Powertrain mapping activity, including detailed evaluation of efficiency chains with high accuracy data measurements.
Broad analysis – at complete vehicle and component level
Different mapping outputs such as efficiencies, power, and torque
Driving pattern operating points using data from the energy management package
Contact with our Customer Manager:
Carlos Blanquez
Powertrain Product Manager
View full details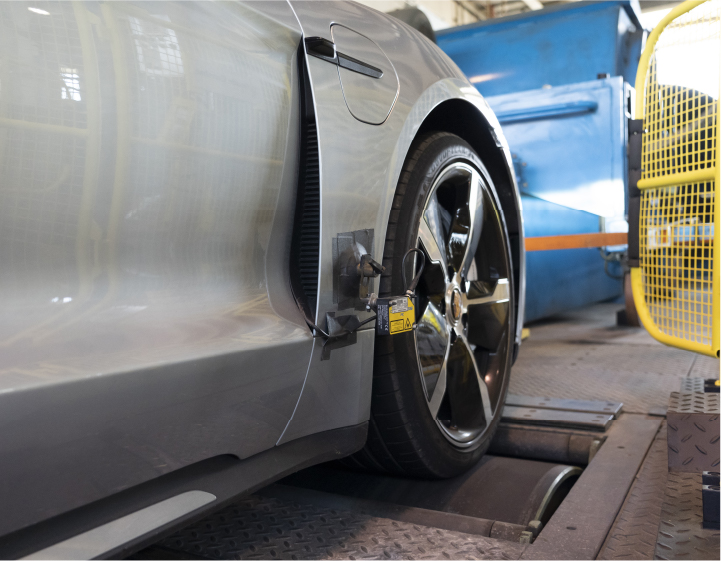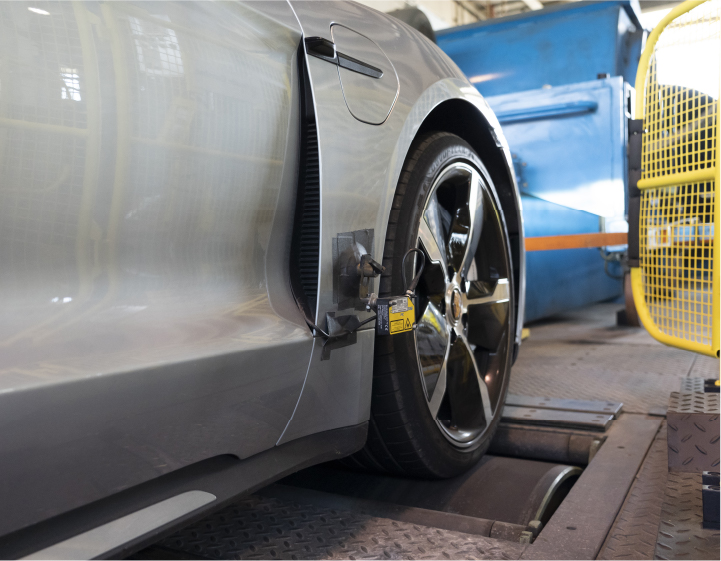 Experienced drivers and cutting-edge facilities for high power demanding activities
Skilled team with vast experience in mapping activities for any type of powertrain
High-demanding power absorbing facility to evaluate high-load operation points, extending the assessment of the operating range area.
In-house developed safety and quality procedures to obtain comparable results.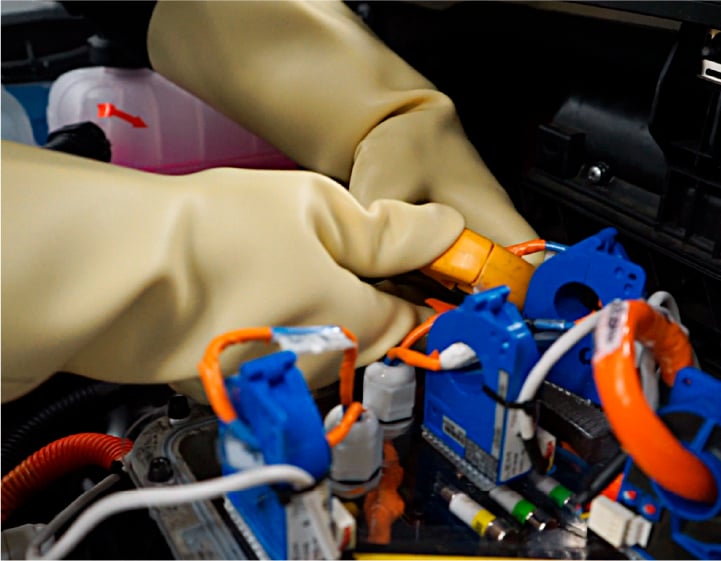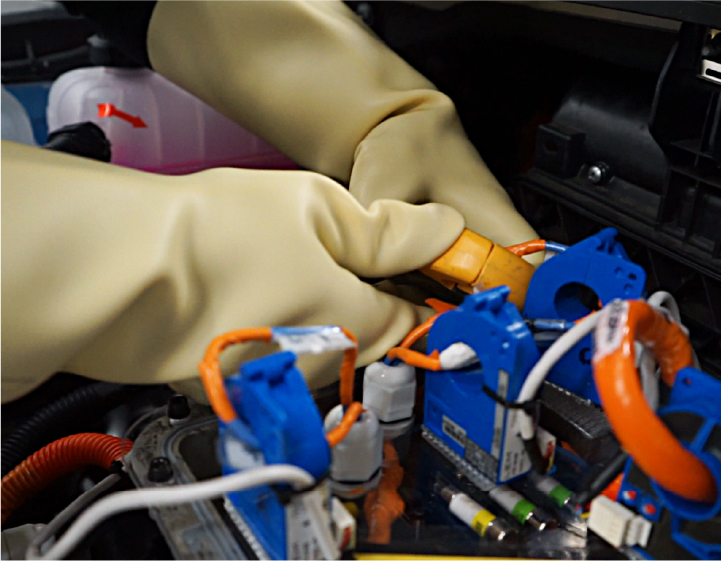 In-depth instrumentation for accurate and detailed analysis
High-accuracy external instrumentation on the low- and high-voltage systems for energy consumption and efficiency chain analysis, all performed at complete vehicle and component level.
CAN and OBD data gathering with internally developed methodologies and tools, always made from scratch.
High frequency measurement devices allowing the monitoring and evaluation of AC systems.
All gathered test data always synchronized in a single time vector.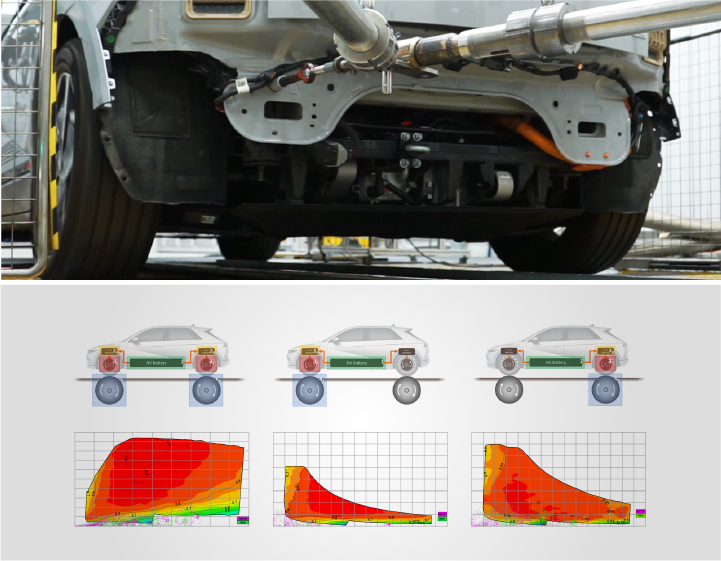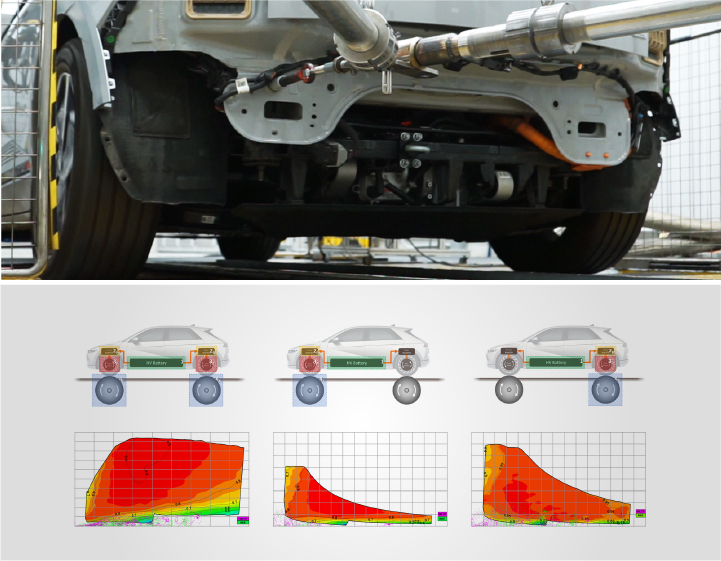 In-house methodologies and analysis
Tailor-made tools for the extraction of most relevant results of each test activity.
Skilled staff to perform and assess the mapping activity and its results.
Report generation containing the most relevant outcomes and comparing them with other tests.
Cross-check of range and consumption results with steady map results.
High accuracy measurement devices for

Wide vehicle's

operation range evaluation

Map results cross-checked

with consumption and range tests
Ready to learn more about our product?
Contact our Customer Manager:
Carlos Blanquez
Powertrain Product Manager