Energy consumption and range evaluation, including chassis dynamometer and open road testing.
WLTP Shortened Type I tests under different test conditions
Comparison between open road and chassis dynamometer tests
KPI's of range and energy consumption analysis
Energy flow assessment
Contact with our Customer Manager:
Carlos Blanquez
Powertrain Product Manager
View full details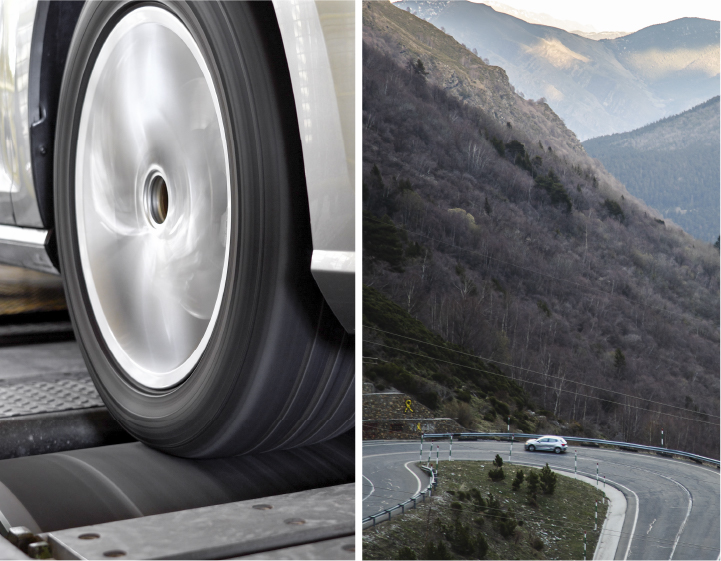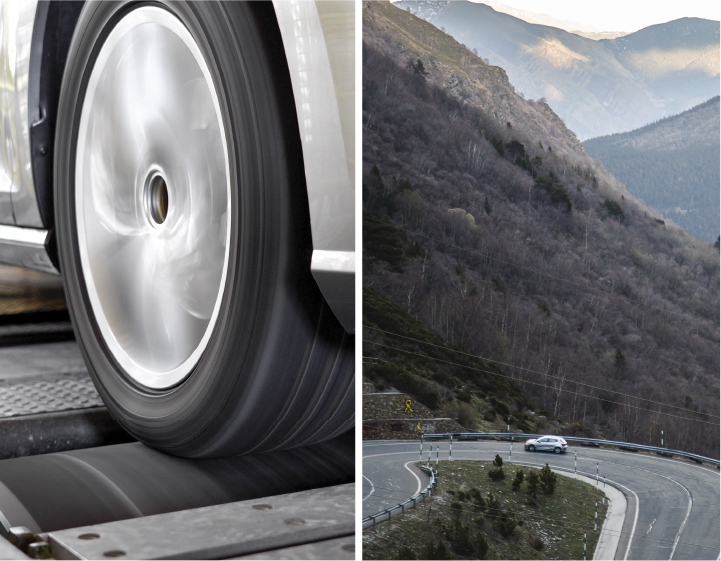 Extensive experience in chassis dynamometer and real-world tests
State-of-the-art facilities to perform regulatory and non-regulatory driving cycles for energy consumption evaluation under different test conditions.
Real-world routes fulfilling main regulatory driving conditions, as well as tailored routes created for key points identification.
Internal test procedures for in-depth evaluation of main vehicle characteristics.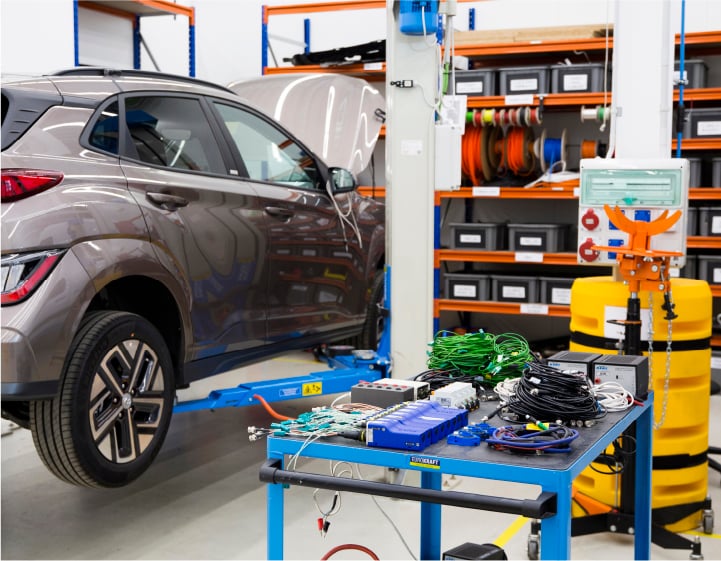 Comprehensive instrumentation for accurate and detailed analysis
High accuracy external instrumentation on the low and high voltage systems for energy consumption and efficiency chain analysis, all performed at complete vehicle and component level.
CAN and OBD data gathering capability with in-house developed methodologies and tools.
All recorded test data synchronized in a single time vector.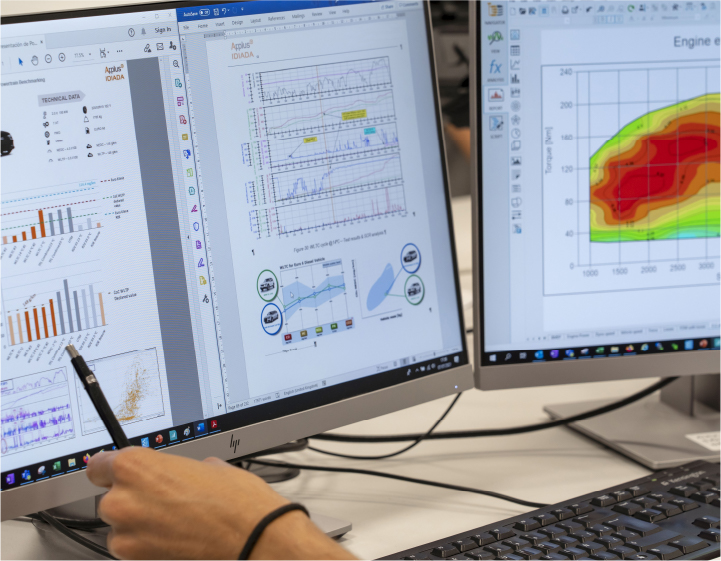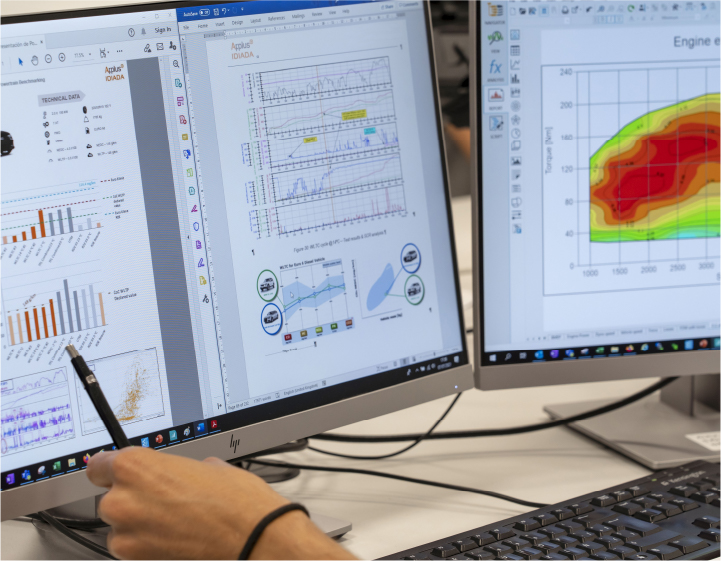 Detailed analysis of results obtained under different test conditions
Full analysis of driving pattern and energy consumption to evaluate the main variations between different test conditions.
Dedicated activity for determination of real-world energy consumption, and evaluation against regulatory procedures.
Expertise in defining proper test procedures to determine energy consumption values under different vehicle operating conditions.
Results cross-checked against the main vehicle characteristics.
Tests in laboratory

and real-world conditions

Evaluation of

key results and reporting
Ready to learn more about our product?
Contact our Customer Manager:
Carlos Blanquez
Powertrain Product Manager