Complete Vehicle Dynamics model generated from extensive testing on one physical vehicle. All testing activities are conducted by IDIADA or by IDIADA's trusted partners to guarantee IDIADA standards in model definition and correlation.
TECHNICAL DATASHEET

Vehicle Info
Maker
BMW
Model
3 series (G20)
Variant
320d
Year
2020
Tyre design
Pirelli Cinturato
Tyre size
225/45 R18
Correlation Level
Handling
Correlated
Steering
Correlated
Ride
Representative
Longitudinal Dynamics
Representative
Stability
Correlated
SW Compatibility
VI-CarRealTime
Available
IPG CM
On demand
Carsim
On demand
ADAMS CAR
Not available
Simpack
Not available
Tyre Modelling
MF-TYRE
Available
Ftire
Available
CD-Tire
Not available
Data Sets
Suspension K&C
Available
Mass and inertia
Available
Dampers
Available
Ride
Available
Steering and Handling
Available
Stability (ISO Lane Change)
Not available
Contact with our Customer Manager:

Guido Tosolin
Senior Manager of Chassis Development and Vehicle Dynamics
View full details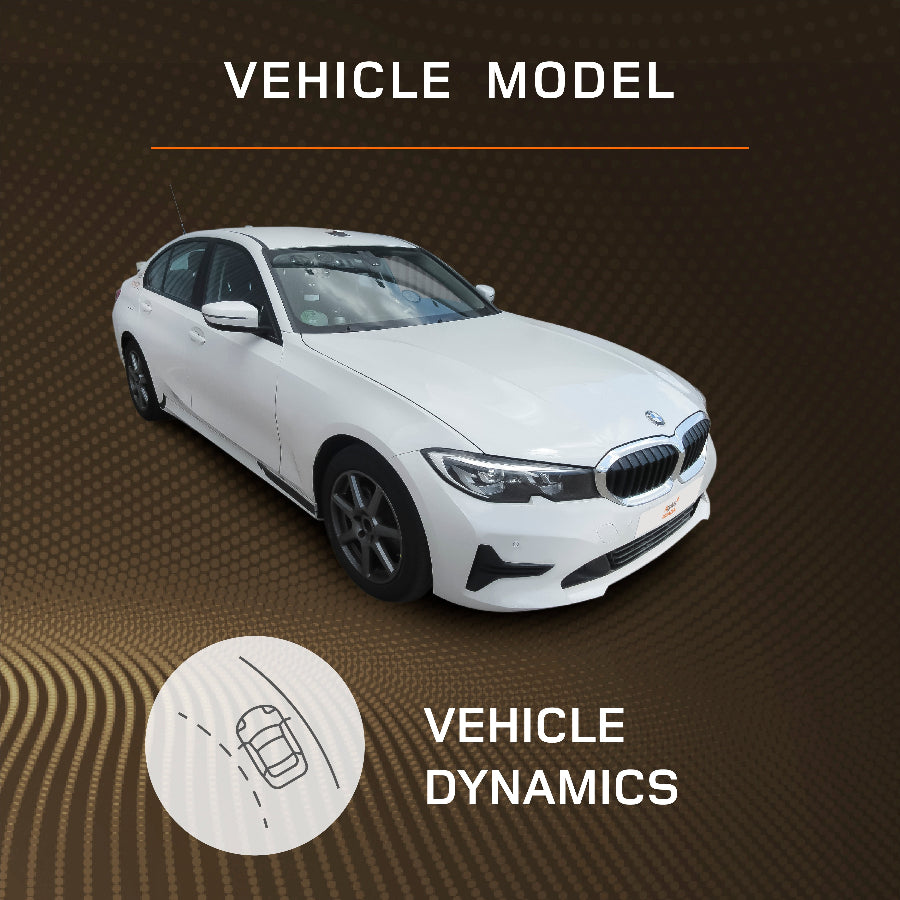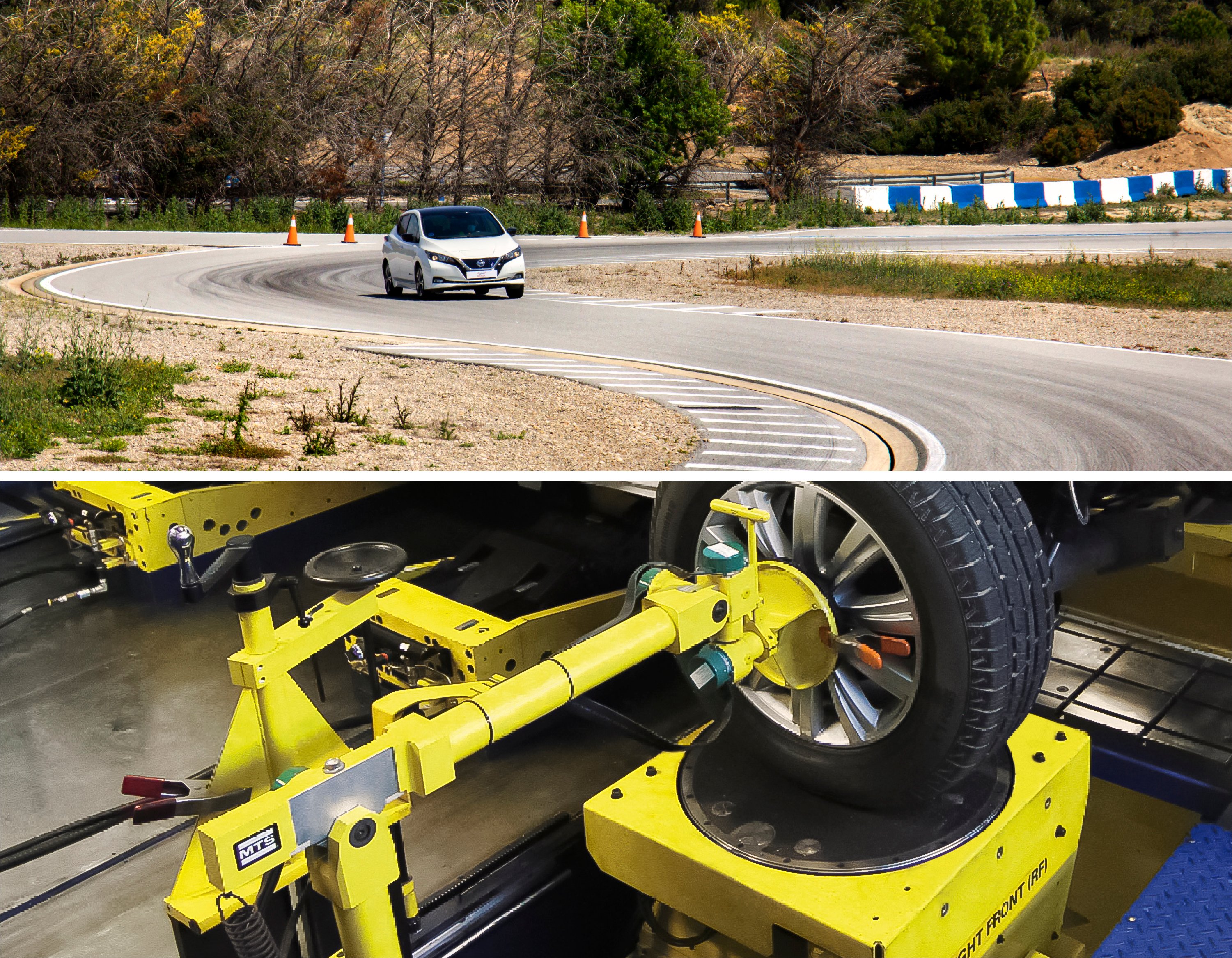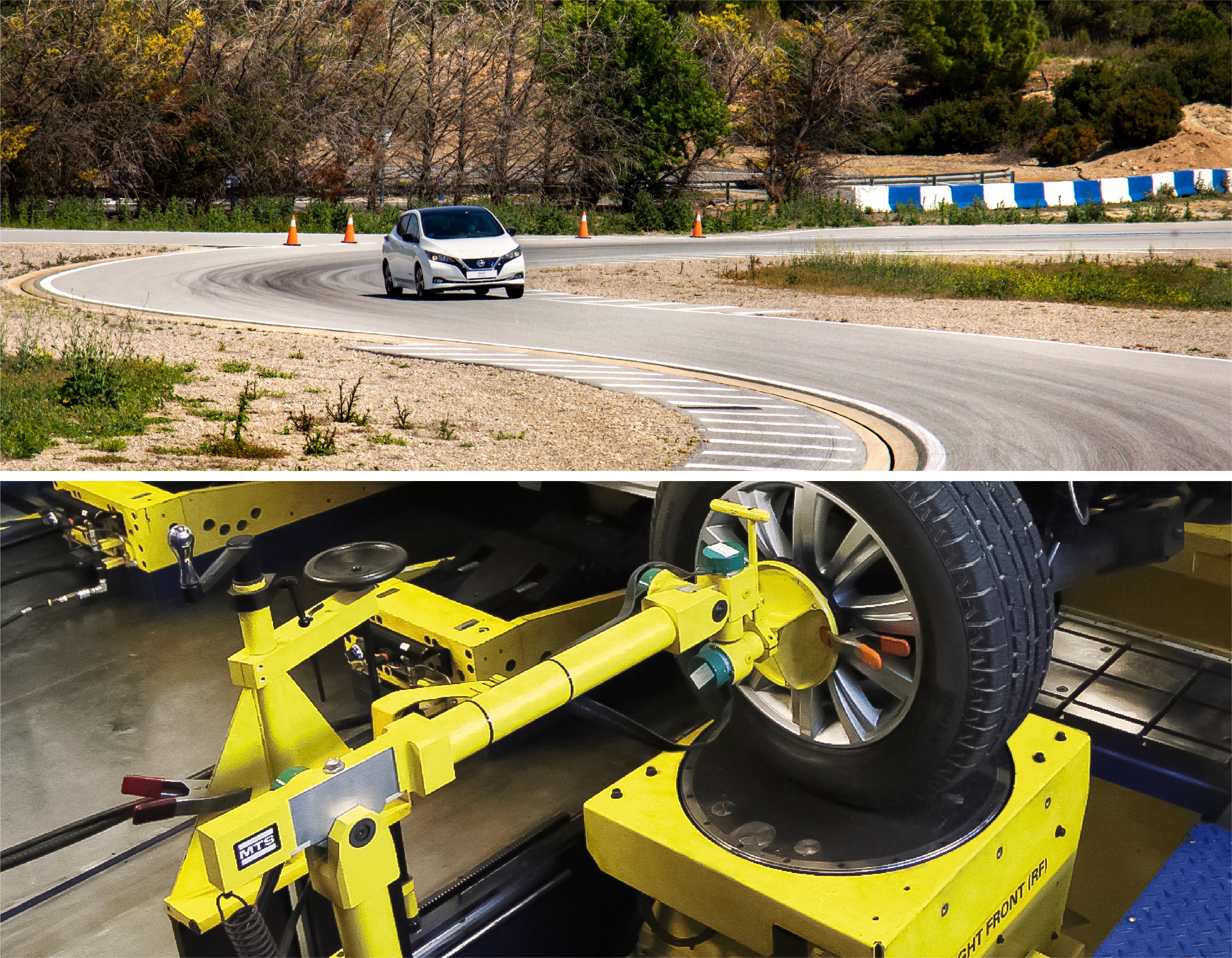 Full Vehicle Characterization
The characterization of a complete vehicle is possible thanks to the contribution of different teams of experts that master specific technical aspects and related testing activities. The activities carried out include:
Suspension kinematics and compliance
Full vehicle centre of gravity and inertia measurement
Ride and handling, including steering assistance maps
Powertrain and brake system performance mapping
Components measurement: damper, springs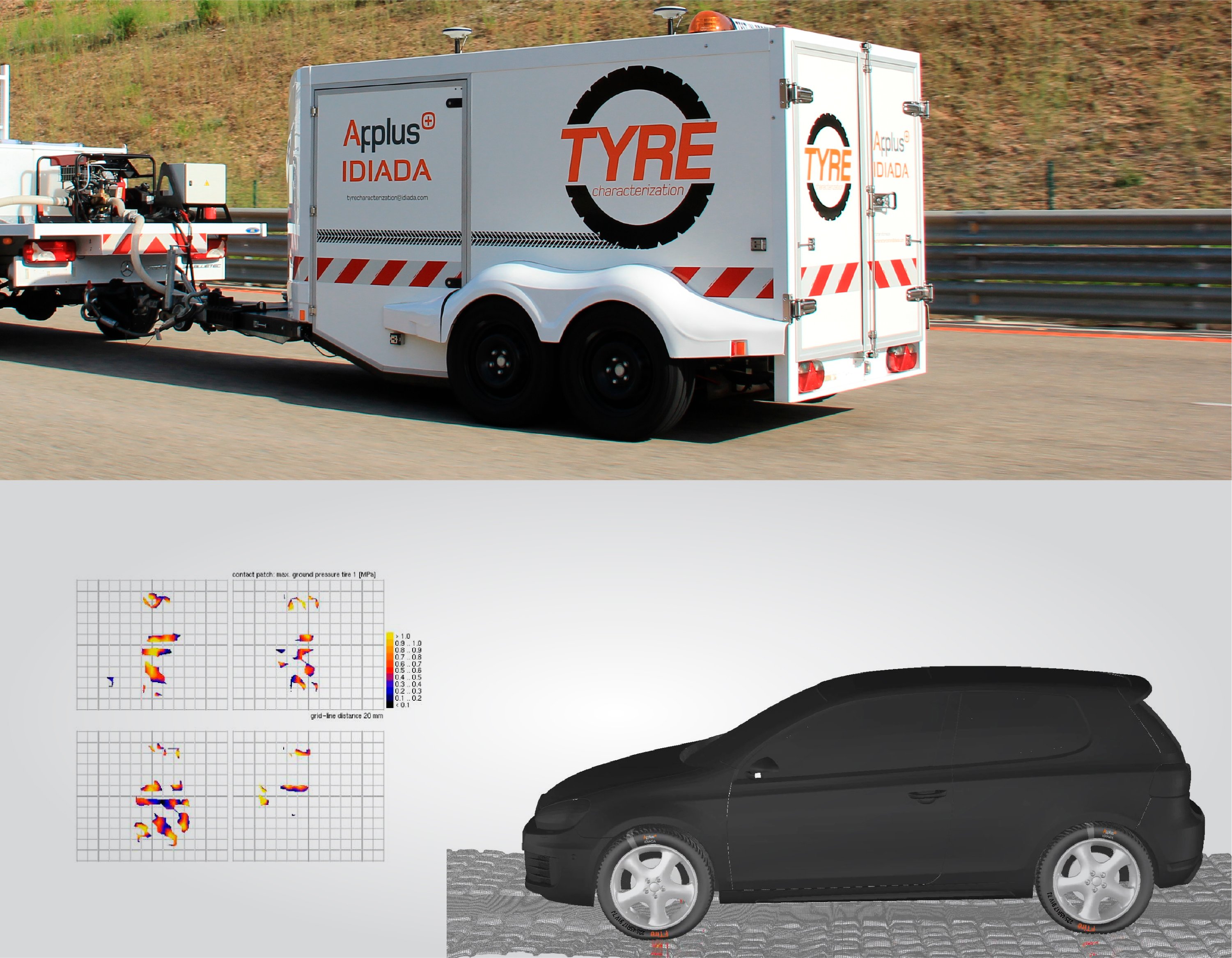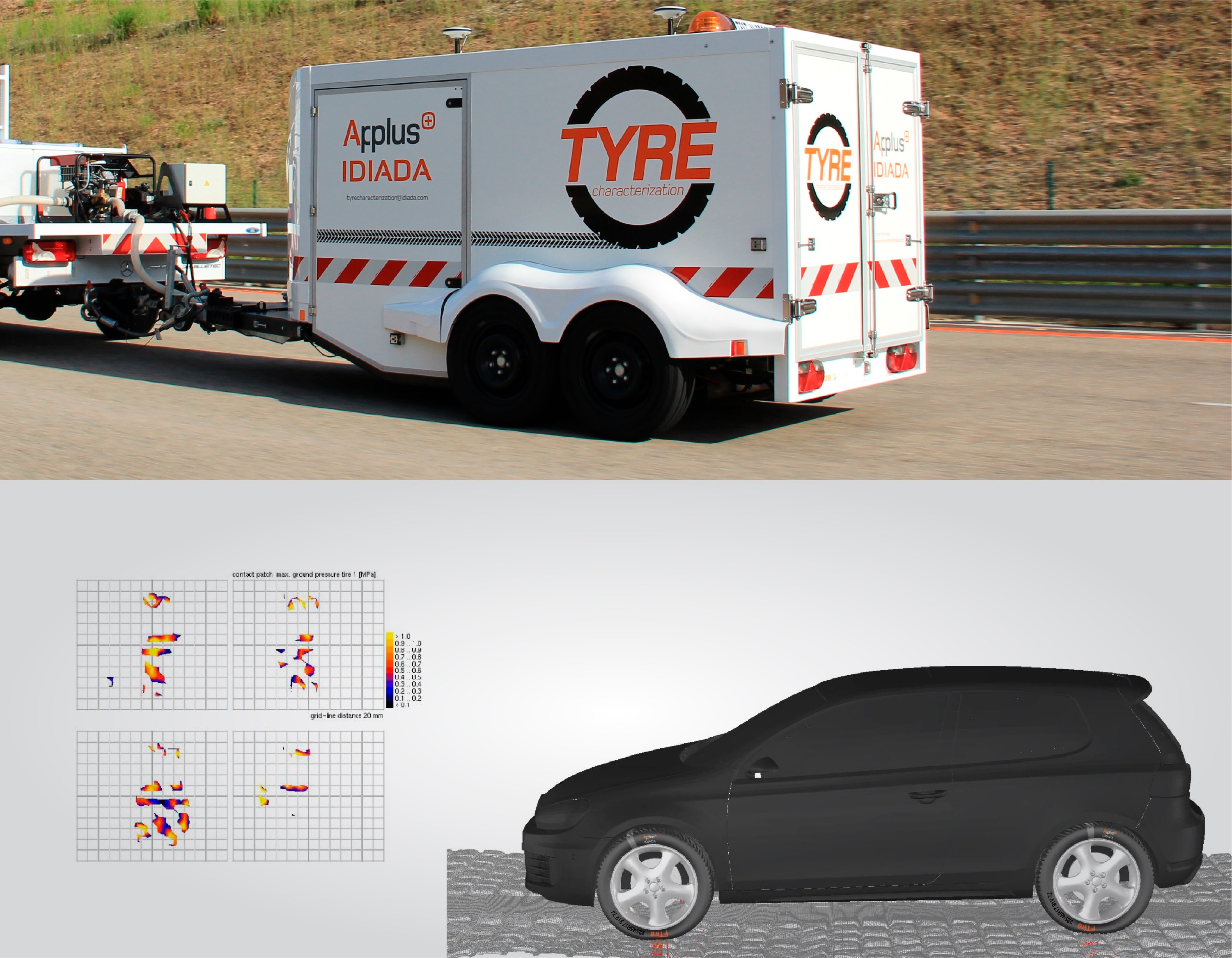 Tyre modelling
IDIADA characterizes and builds tyre models using world-class facilities and tools such as test trailers, rolling drums and static force measurement benches.
All vehicles include MF-Tyre models generated by IDIADA or trusted partners that are refined during the correlation with complete vehicle models.
Cosin Ftire models and CD Tires are optional.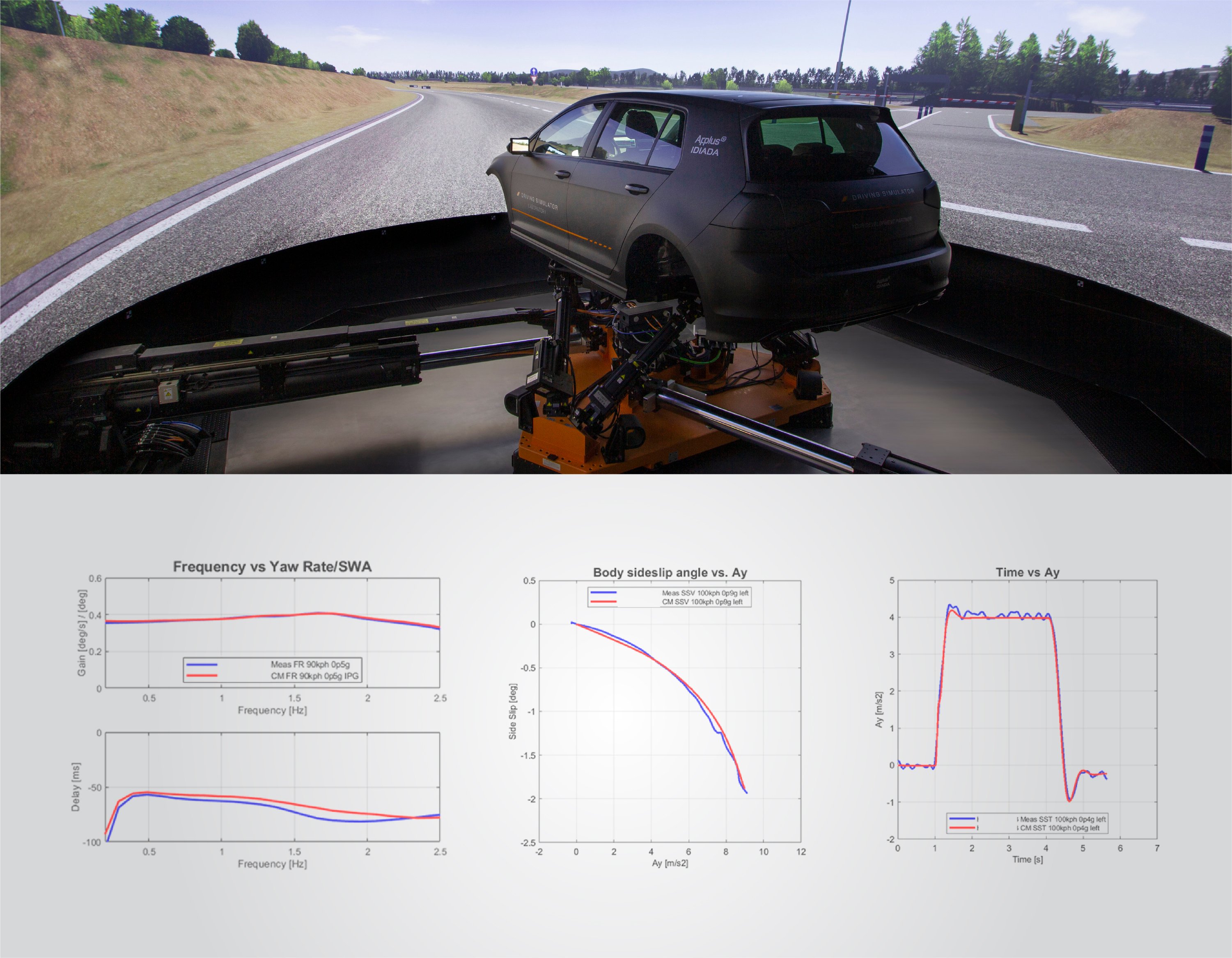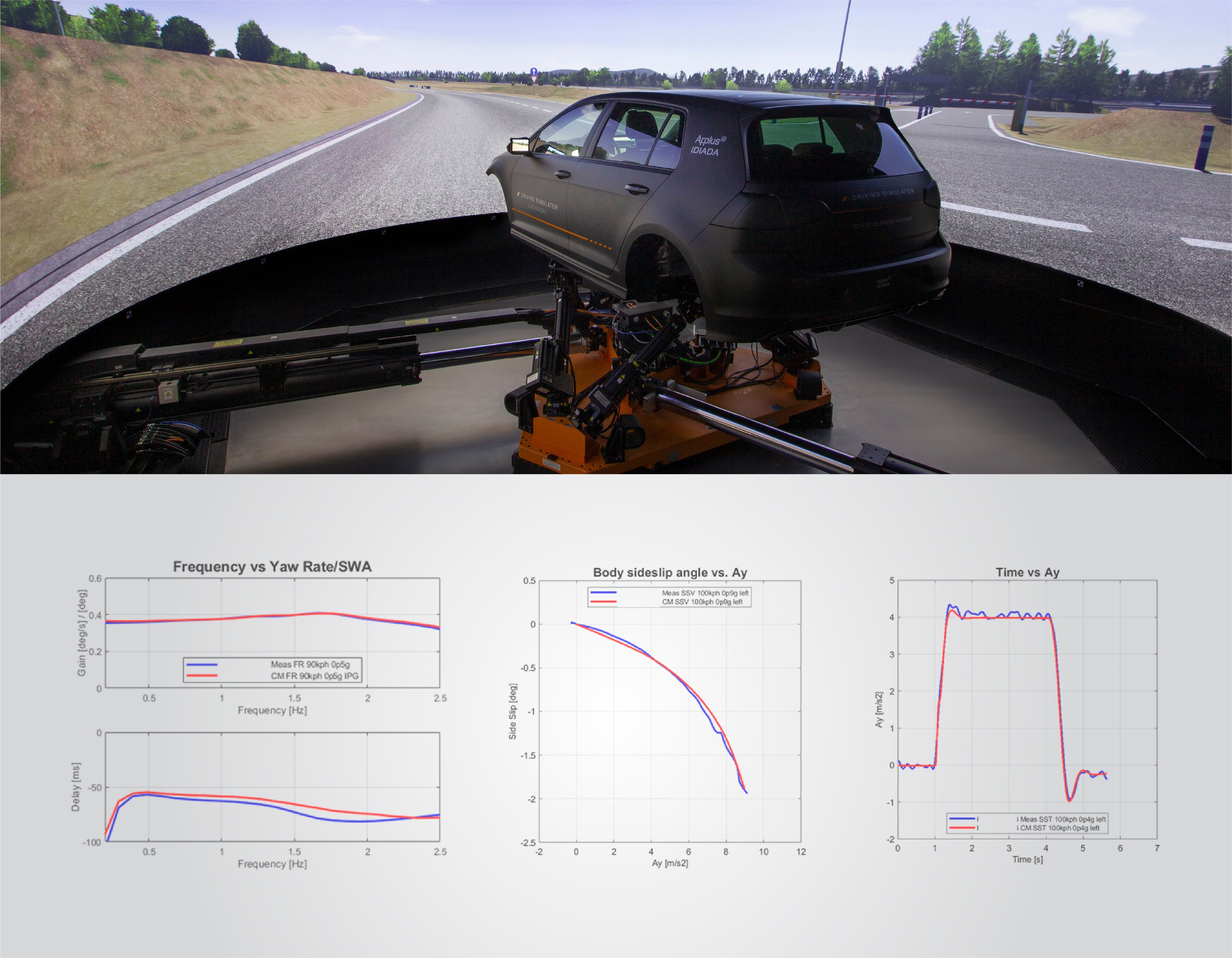 Model correlation
All IDIADA models are validated in three steps:
Off-line correlation of kinematics and compliance.
Off-line correlation of ride and handling through systematic comparison of simulation data and objective measurement data
Subjective sign-off by expert drivers based on a back-to-back comparison using IDIADA DiM 250 driving simulator and real vehicle driving on IDIADA's test tracks and open roads.
Ready to learn more about our product?
Contact our Customer Manager:

Guido Tosolin
Senior Manager of Chassis Development and Vehicle Dynamics