Multitenant, cloud-based, electric vehicle charging management system that allows the control of private and publicly accessible charging infrastructure.

Asset management
Seamless integration
Operations control
Multi-brand AI smart charging
MORE INFORMATION

The EVIOM (Electromobility Management) is an electric vehicle charging management system that allows the complete monitoring, analysis and reporting of charging processes while contributing to the infrastructure maintenance.

This electric vehicle charging application's characteristics account for the experience gathered by IDIADA in the management of its facilities in separate locations and the engineering know-how acquired during the testing and validation of charging points in IDIADA laboratories. ​

This electric vehicle charging management system is developed with OCPI and OCPP communications as a standard, but it can be integrated via an API rest. EVIOM can be set up as an CPO, eMSP or an OCPI HUB, facilitating the integration with any other key players in the charging process.
Contact with our Customer Manager:
German Galia
Senior Engineer, Digital Business
View full details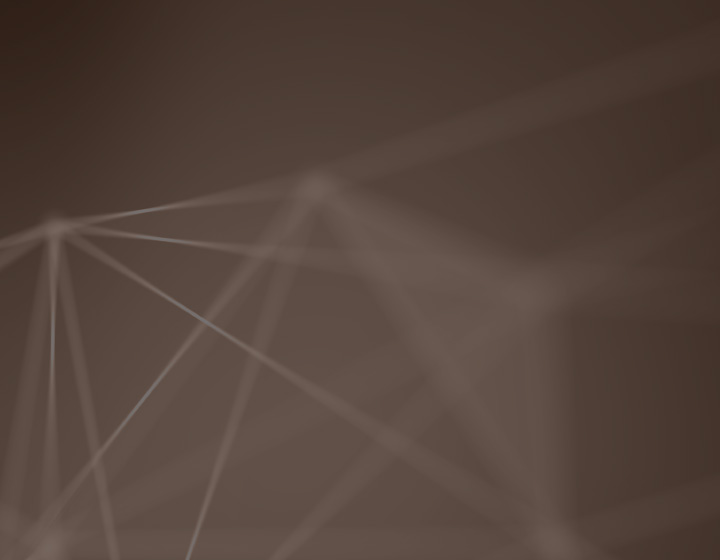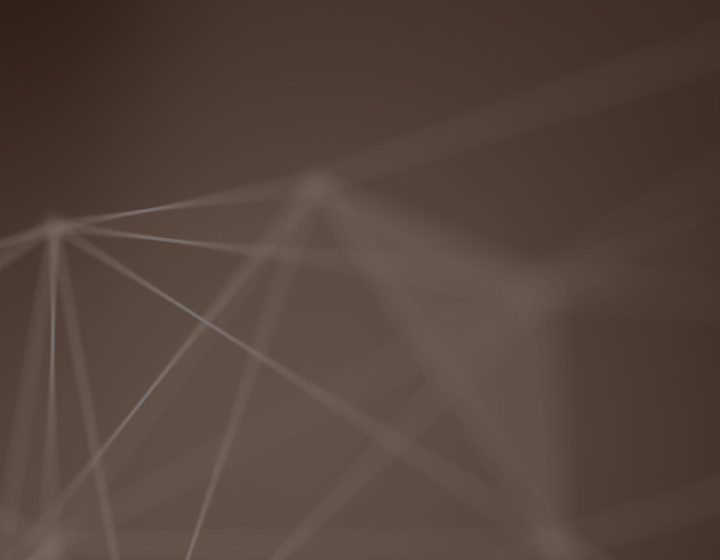 Asset management
Add charging stations in a comprehensive manner using the auto-discovery function and an extensive connector and charger catalogue. Organize your infrastructure on a global scale and administer system users and roles. Seamless integration
Take advantage of the OCPI 2.2 compliance for a rapid integration with EV Roaming network and obtain full access to standardized information. Make the most of the V2G plug and charge entities using the latest OCPP protocol.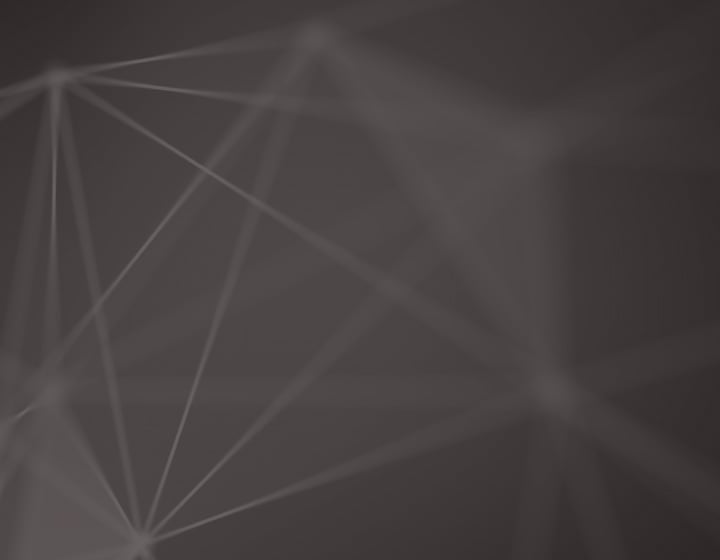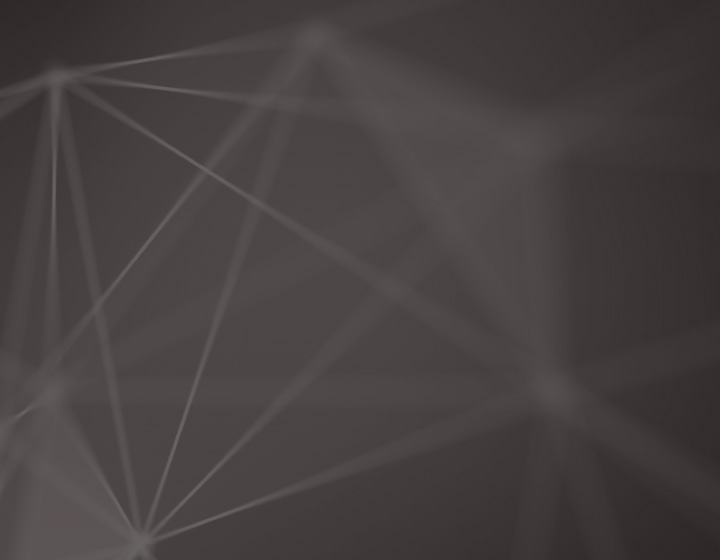 Operations control
Visualize your data in real time, report energy consumption and ensure service continuity with an off-line authorization management. Allocate tariffs and prepare billing data for expanded analytics and invoicing process using standard communication or a secured API REST.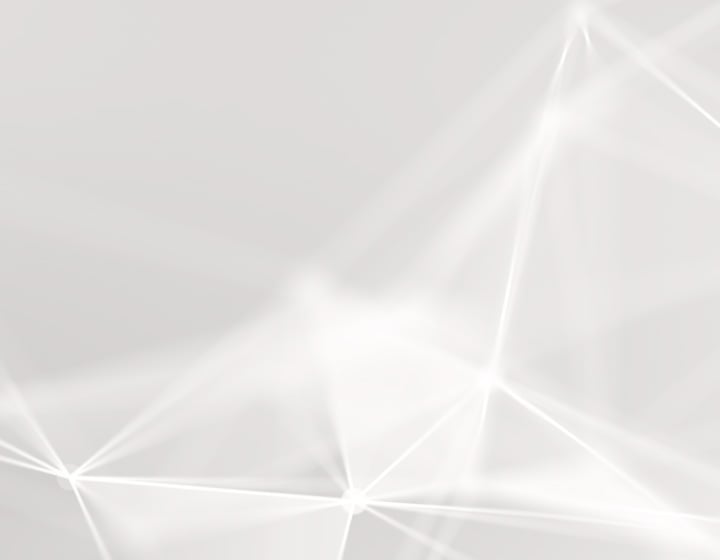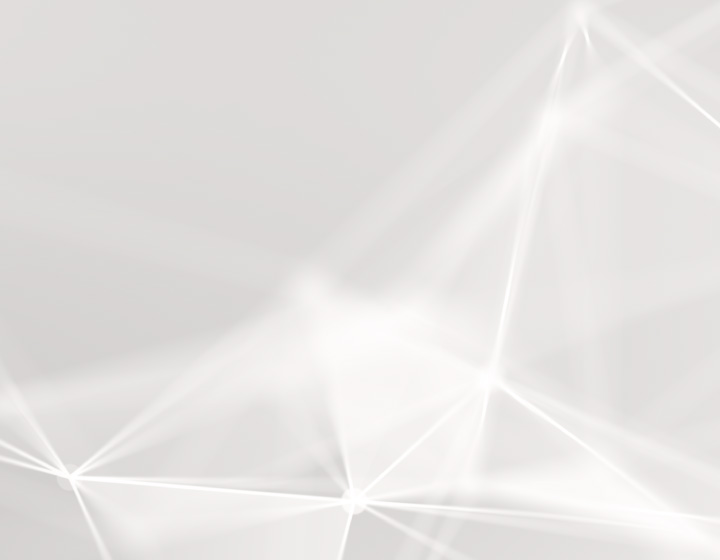 Multi-brand Smart Charging
Optimal operations require managing efficiently the power supplied from the electric grid. Have the most efficient multi-brand electric vehicle charging application with our Smart Charging functions and configure your power distribution by station with business-oriented settings.
"All-in-one" solution

for electromobility managers and service providers

e-Chargers multi-brand

management and technical support

Up to 40% more efficiency

using Smart Charging service
EVIOM (Electromobility Management) - FAQs
What information does EVIOM provide on the charging process of an electric vehicle?

EVIOM is a charging infrastructure management system for electric vehicle and mobility service users that monitors charging station networks, providing comprehensive information about the charging process, such as charging time, power and energy supplied, or voltage.

In addition, the EVIOM system's administrator can check the vehicle's battery charging percentage at any time, control the charging process remotely (start/stop charging), authorize those users that can use the service, as well as identify the charging points in need of maintenance.
How does the EVIOM electric vehicle charging infrastructure management application work?

The charger network is connected to the EVIOM cloud server and, through OCPP protocol communications data, is sent bidirectionally between the server and the charger network.

All data is automatically recorded by the server, which processes and executes it, providing overall control of the entire charging station network.



What kind of data does the EVIOM electric vehicle charging infrastructure management application handle?

The EVIOM electric vehicle charging infrastructure management system handles user data, which is usually identified with RFID cards, or mobile APP, as well as data and information on the charging processes carried out by each charging point (time, energy and power supplied, vehicle, etc.).

EVIOM also manages all the necessary information on each of the charging points that make up the service network. Among the most important information, EVIOM identifies the number of connectors of each charging point, as well as the maximum power it can offer, the exact location by coordinates of each of the charging points, the model and manufacturer, the firmware version, and the last time it was updated.
Ready to learn more about our product?
Contact our Customer Manager:
German Galia
Senior Engineer, Digital Business