Driveability evaluation from a master driver perspective on different road types.
General documentation and functional description
Driving modes evaluation
Highlights of strengths and weaknesses
Marks according to standard ISO scale
Recorded data
Contact with our Customer Manager:
Carles Riba
Driving Performance Project Manager of Electric Powertrain
View full details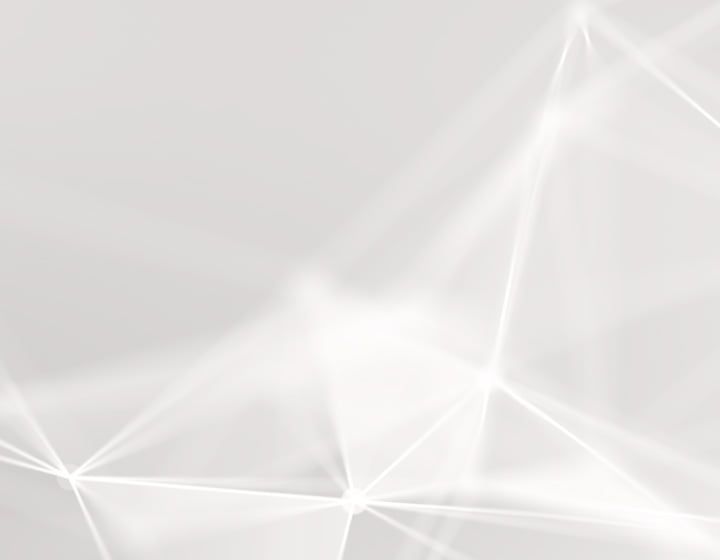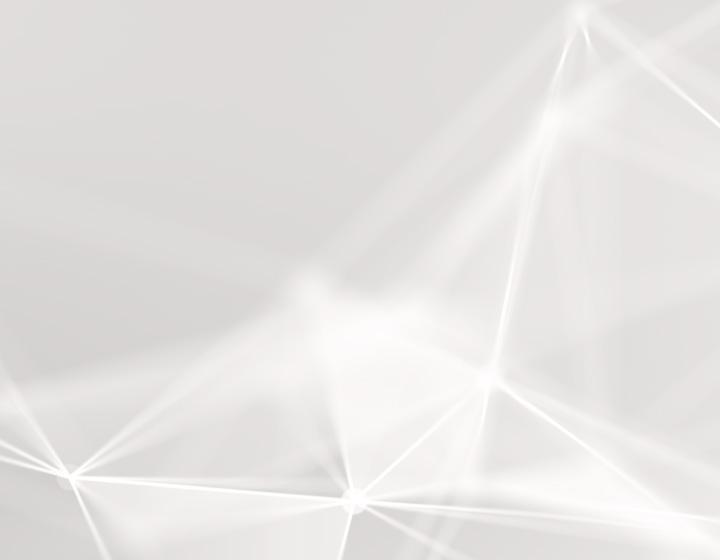 Development driven by expert criteria
IDIADA offers high-value support services in your driveability development from sea- to mountain-level altitude, hot and cold weather, offering a driver or CAV rider comprehensive analysis.
Our support is provided through our master drivers and expert engineers, who make use of our correlated driving performance scoring profile obtained with specialized tools. As a result, we get the most out of objective and subjective data while focusing on acceleration features and comfort.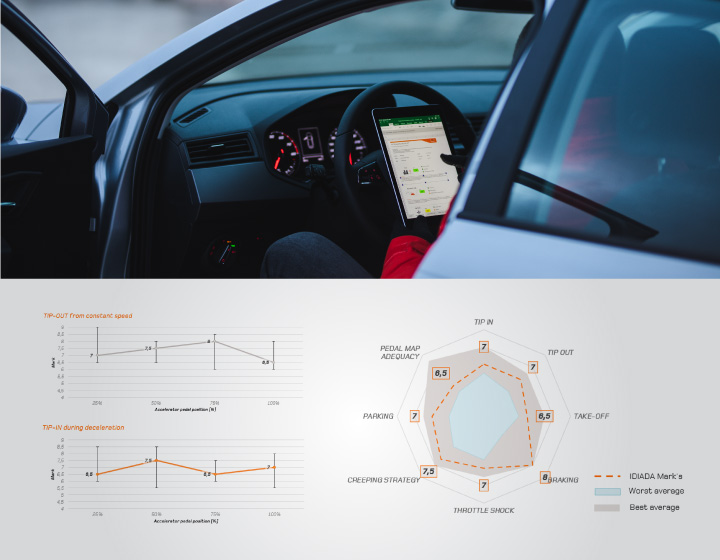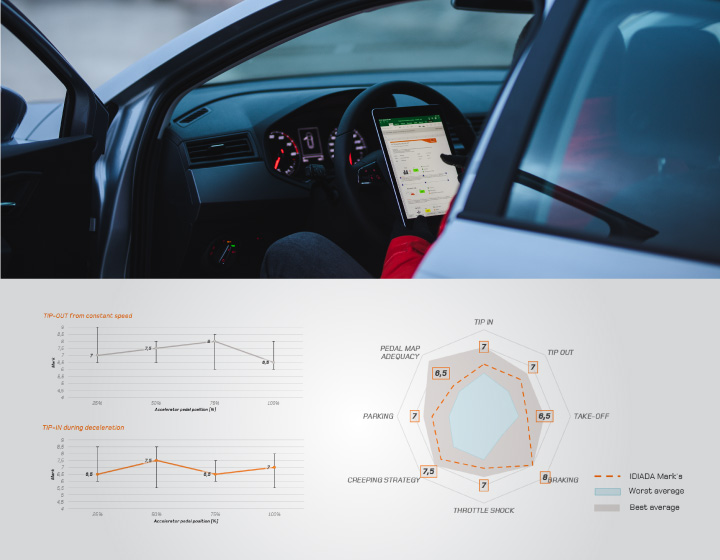 In-depth evaluation for accurate and detailed analysis
The pack is completed with an objective evaluation, which makes possible to analyze the behavior with real data and investigate the problems identified by the master drivers.
All tests are recorded while driving.
Instrumentation includes vehicle status from CAN data acquisition.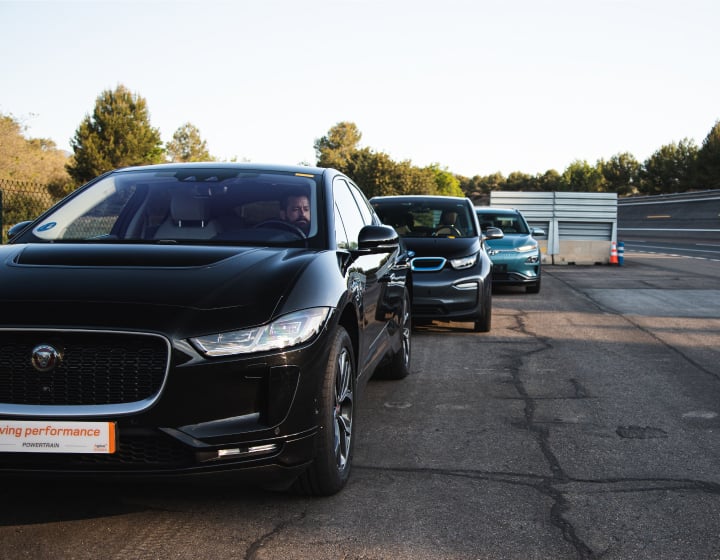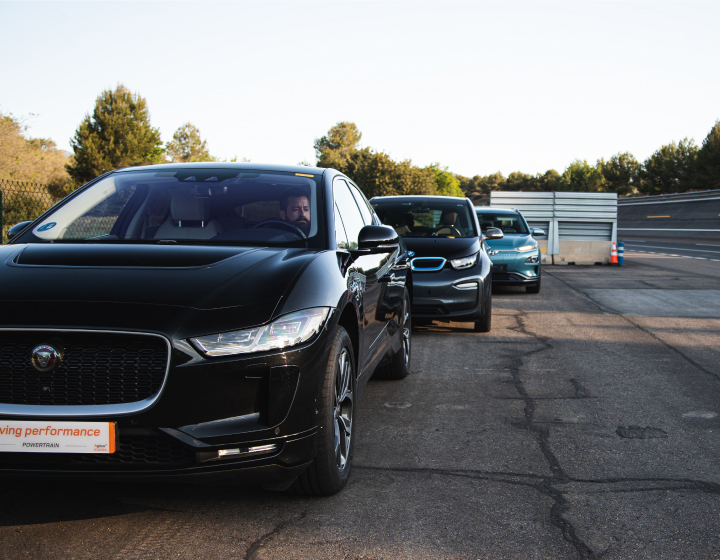 Benchmarking from user's perspective
Benchmark vehicles are evaluated to extract relevant data through objective and subjective tests.
Benchmark results are analyzed and positioned in the actual market niche.
Ready to learn more about our product?
Contact our Customer Manager:
Carles Riba
Driving Performance Project Manager of Electric Powertrain