Objective characterization of performance through metrics and assessment of objective data.
General documentation and functional description
Power output maps
Braking energy recovery characterization
Sustained maximum speed analysis
Consecutive standing-start acceleration performance
Road load driving resistance
Contact with our Customer Manager:
Carles Riba
Driving Performance Project Manager of Electric Powertrain
View full details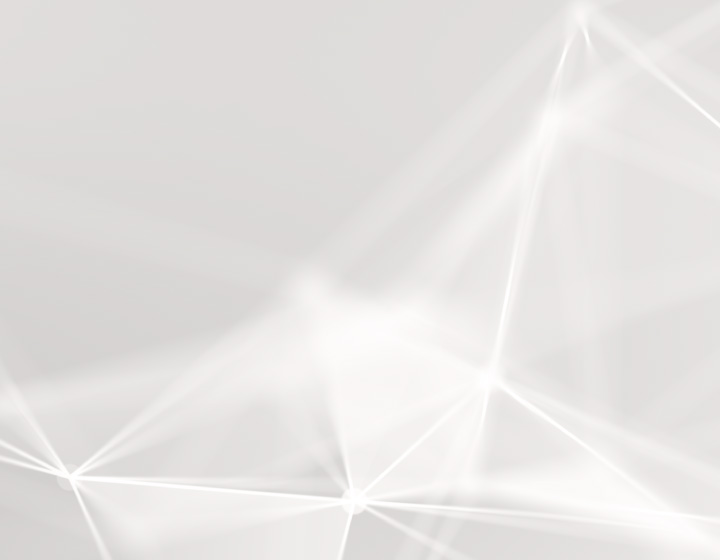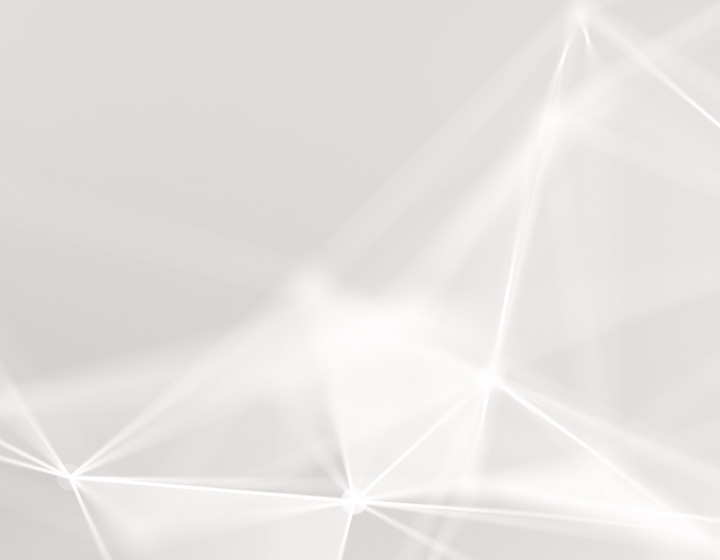 Power performance at its finest
With a wide selection of facilities available, vehicle performance tests are conducted at our Proving Ground as well as on our chassis dynamometers, always under safe and controlled environments.
At IDIADA, we have extensive experience carrying out powertrain and drivetrain performance assessments and characterization projects on a wide range of architecture types on a daily basis.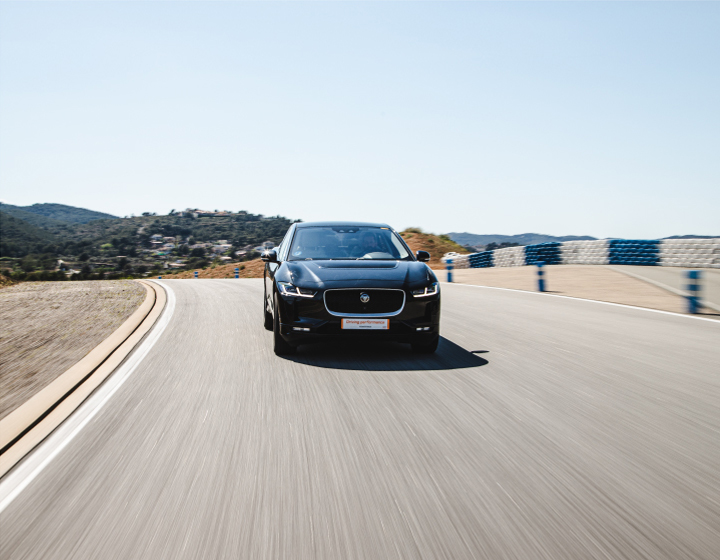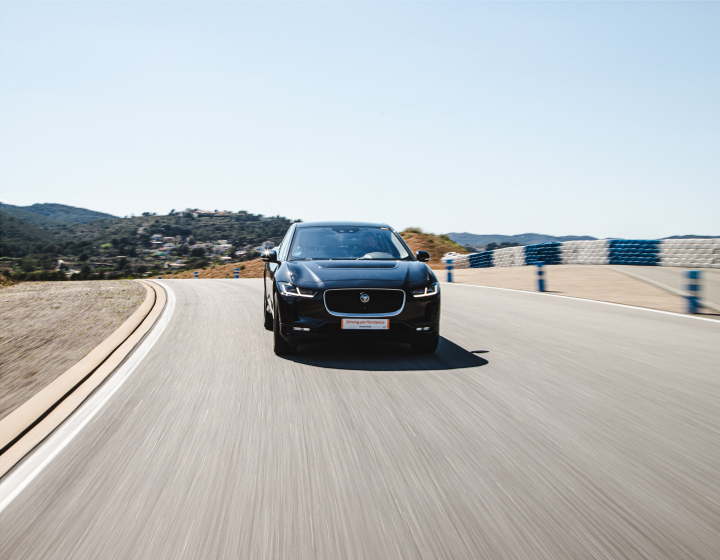 Optimized test procedures and consistent evaluation
By focusing on objective data assessment, added-value data analysis techniques, and system-level reverse modelling, we support our customers with vehicle performance validations as well as market positioning and target-setting through benchmarking and simulation.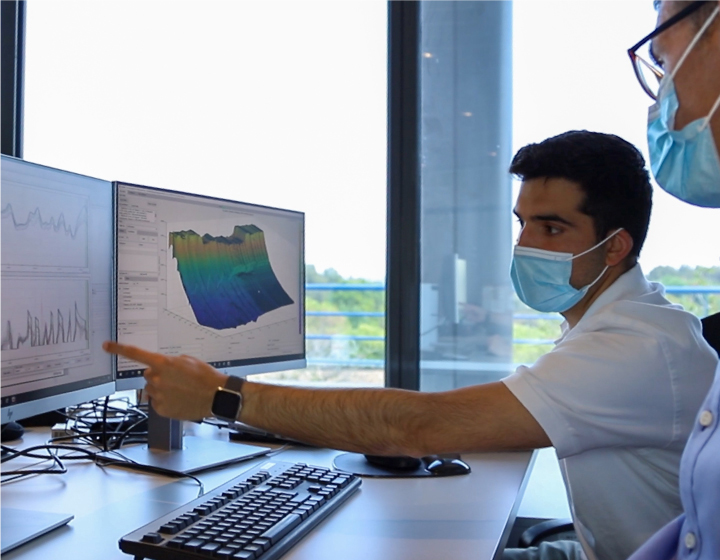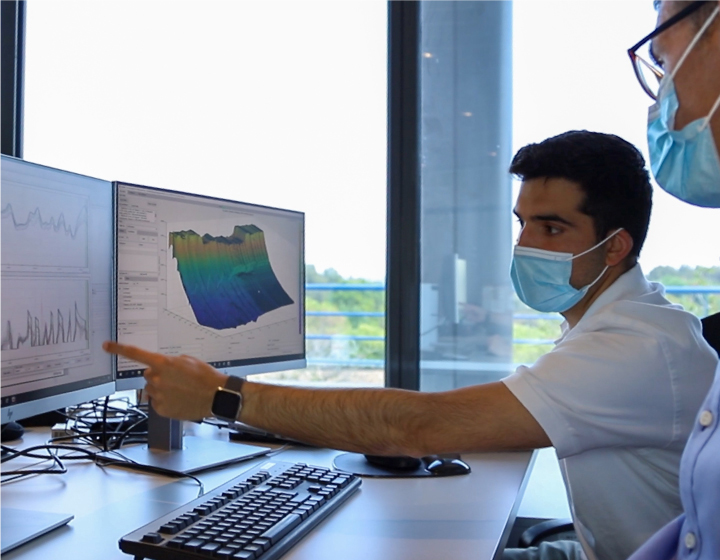 Detailed analysis between results obtained on different test conditions
Expert assessment on vehicle performance features and a description of functional characteristics.
Control strategies and subsystem level testing.
Results cross-checked with main vehicle features.
Team of professional drivers
Ready to learn more about our product?
Contact our Customer Manager:
Carles Riba
Driving Performance Project Manager of Electric Powertrain