Powertrain HV components teardown and circuitry analysis.
Rear inverter
OBC / DC-DC converter
Rear motors
Contact with our Customer Manager:
Javier A. Corea Ph.D.
Senior Product Coordinator of Powertrain – EV/HEV Power Electronics
View full details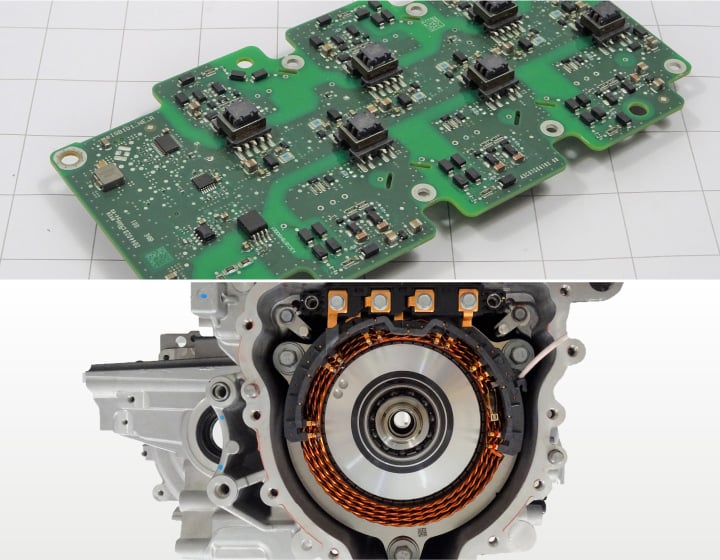 Extensive teardown report
Extensive reports, up to 100 pages.
Complete teardown with descriptions of the mechanical integrity of the device and analysis of the power electronics.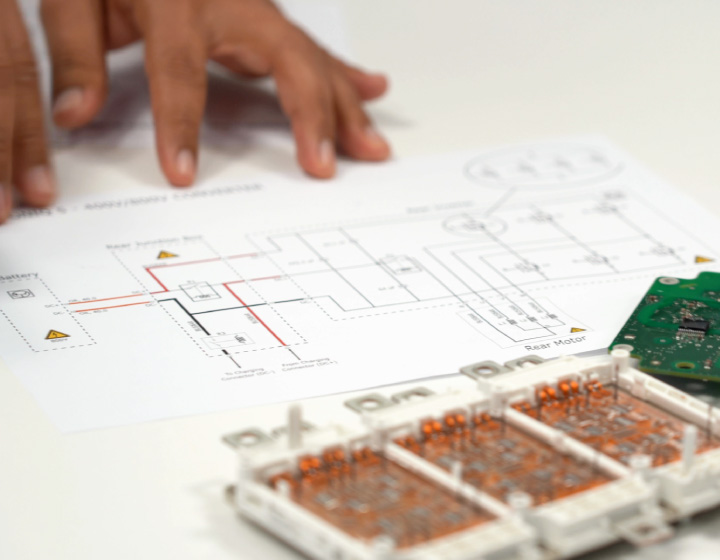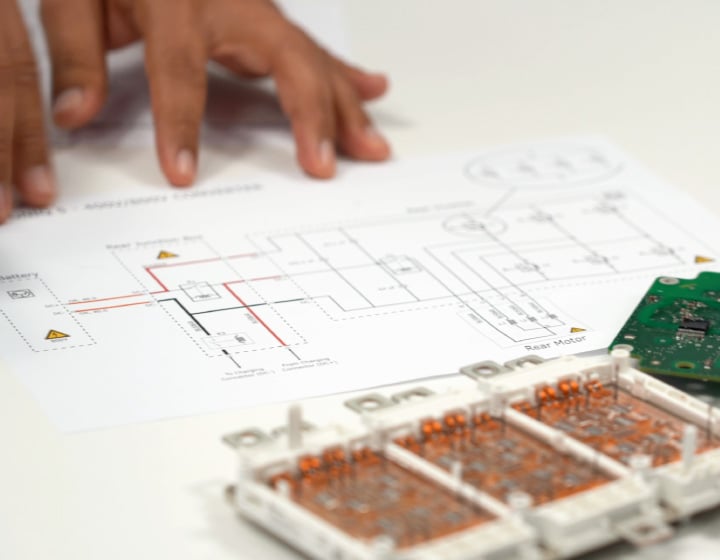 Power electronics circuit architecture analysis
Detailed analysis of the power circuit architecture with electrical schemes and information on the semiconductors used.
Inductance and capacitance values included in the circuit analysis.
Detailed suppliers' information.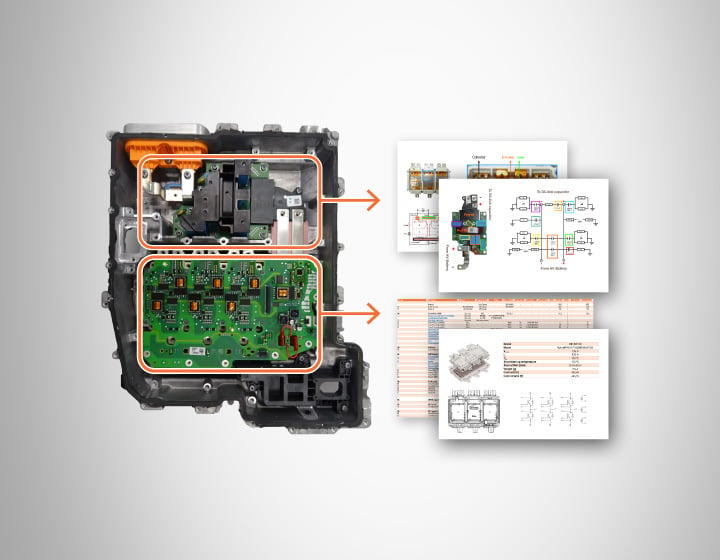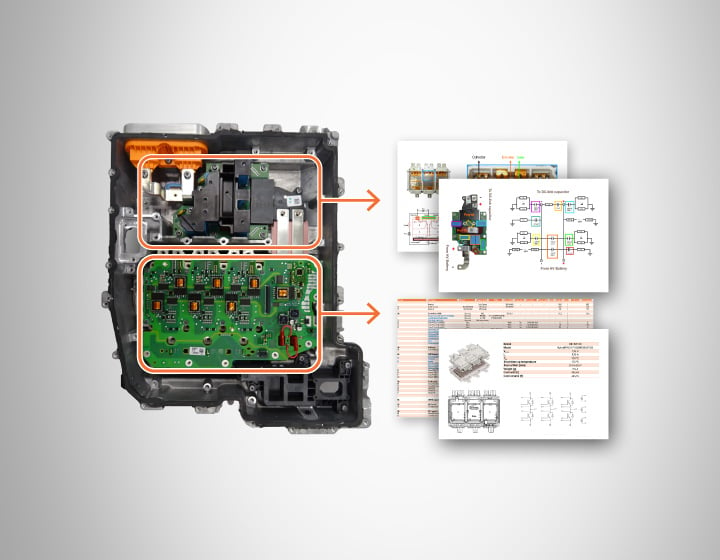 Complementary file with detailed Bill of Materials
Complete Bill of Materials of each component.
Access to high quality pictures of each step of the teardown and each spare part.
Information of all the suppliers and multiple datasheets attached.
Worldwide coverage for EV

power electronic components

Analysis of complex integrated

components and wide bandgap technologies

Extensive report with over
Ready to learn more about our product?
Contact our Customer Manager:
Javier A. Corea Ph.D.
Senior Product Coordinator of Powertrain – EV/HEV Power Electronics