IDIADA DNA platform is a data management solution that smooths the way for data consultation and KPI analysis.
Access to the IDIADA DNA web APP is offered as a complementary service to IDIADA's testing activities to provide access to results. The platform provides a complete cloud-based solution that can be custom-deployed for clients to integrate with their own data and processes while fulfilling security and confidentiality requirements.
Long-term secure access to project data
Instant retrieval of test or simulation results
Perform comparison and correlation studies
Build and maintain vehicle programme target books
MORE INFORMATION

Defining well-positioned vehicle concepts within the competitive niche and differentiating them from competing proposals is key in the early stages of product development, and even more so when new technologies or investments are being questioned.

The IDIADA DNA web platform enables automakers to generate relevant information and make confident decisions throughout the entire vehicle development process. With this tool, engineers can study the relationship of vehicle specifications with functionality and thus set well-justified targets based on previous experience and benchmark data.

The IDIADA DNA platform consists of a cloud-hosted IT solution that can automatically ingest data from all IDIADA test analysis solutions and collect information from standardized formats with little configuration effort.

The tool also features a Web APP that leverages key functionalities for product planners and vehicle performance leaders to easily gain data insights.

Contact with our Customer Manager:

Alfonso Escuer
Digital Product Manager
View full details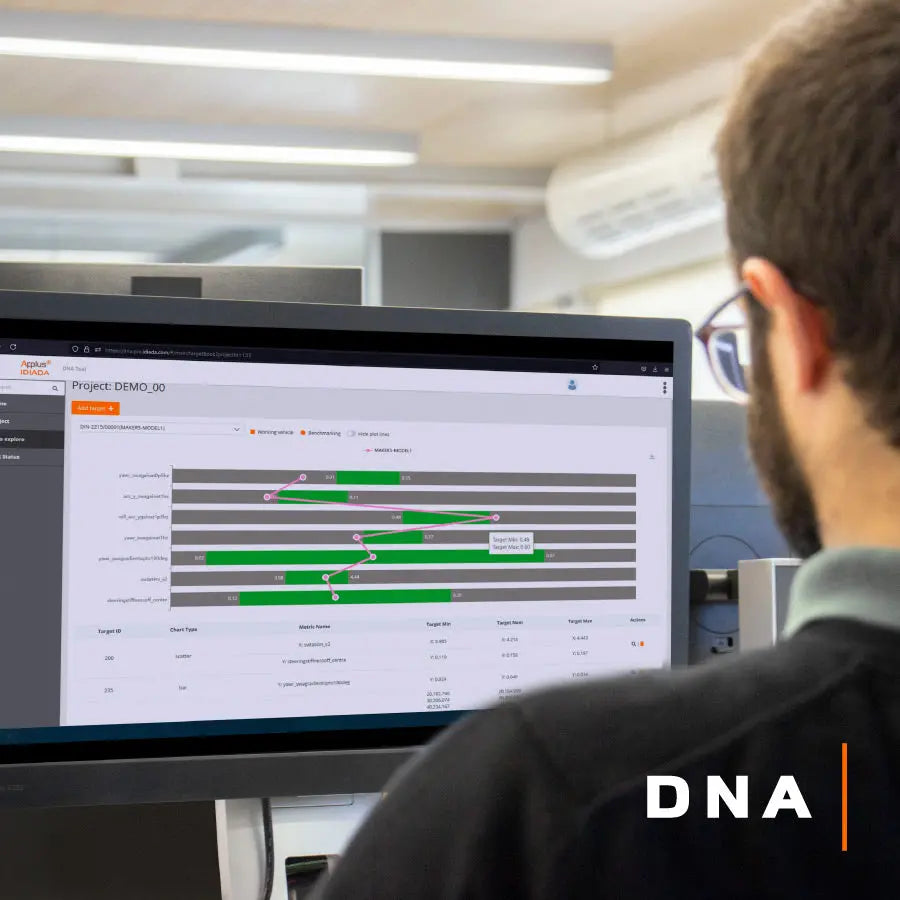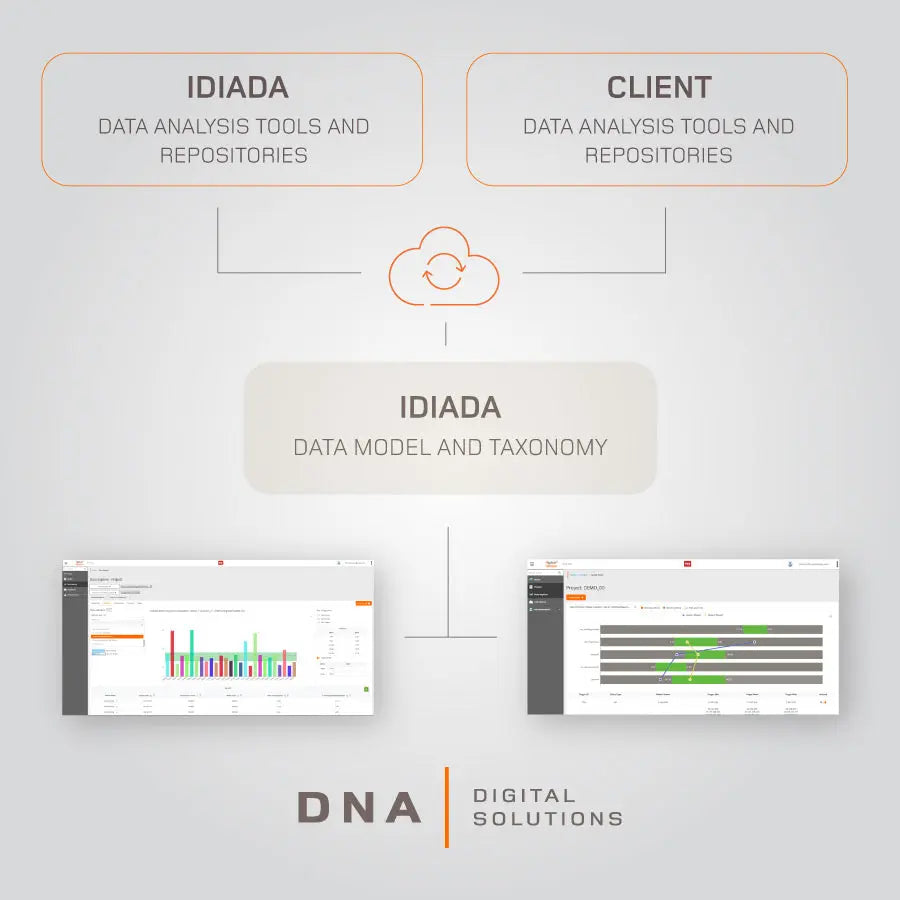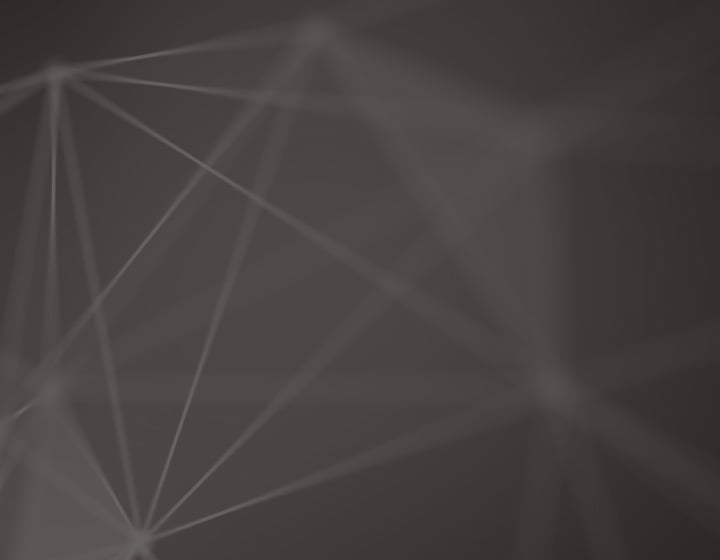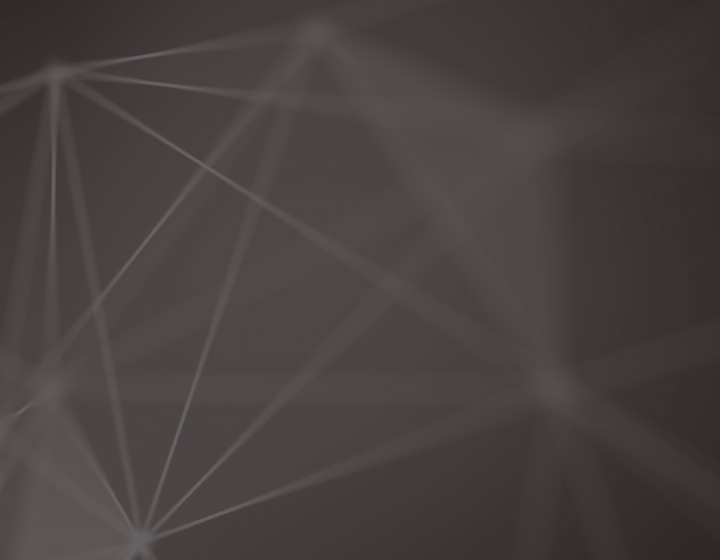 Data exploration
Use IDIADA data models to find the specific dataset and KPI that you are looking for
Compare benchmarking vehicles and historical test results
Build your insight plots to complement your reports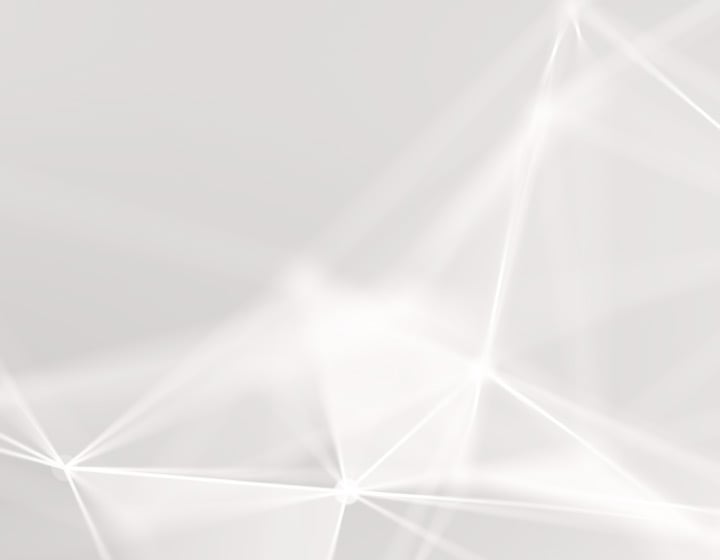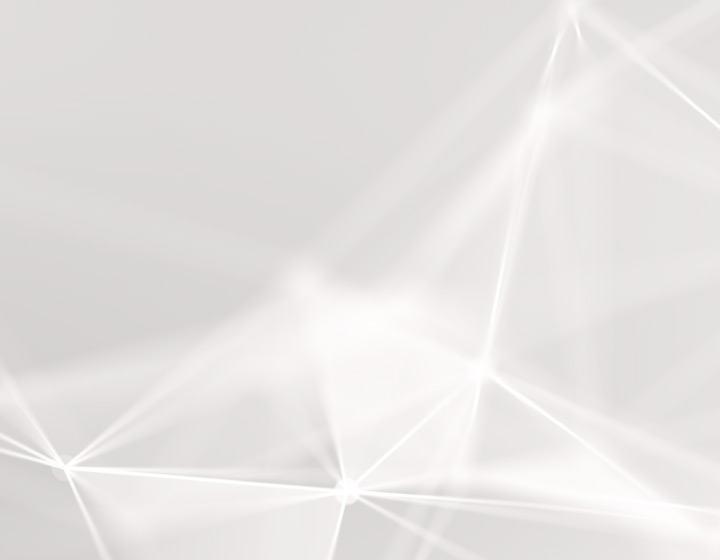 Target book management
Save your data findings within a DNA project to retrieve the information even quicker
Manage your target lists and acceptance criteria along the complete development process
Compare your vehicle under development with your benchmark and target ranges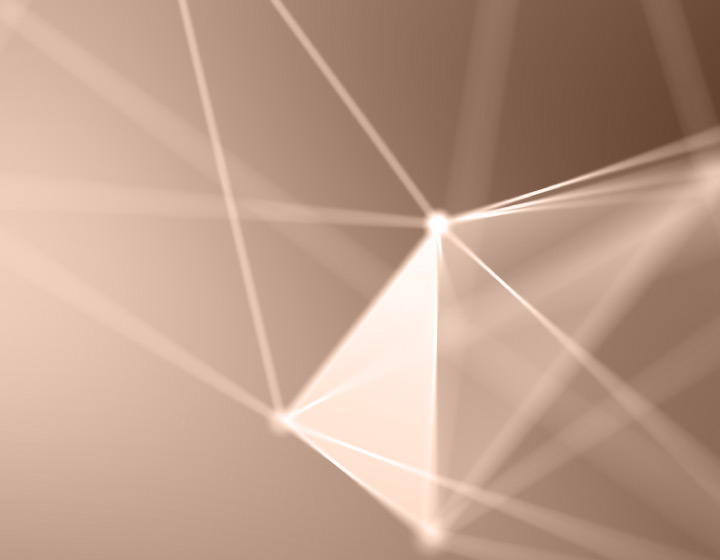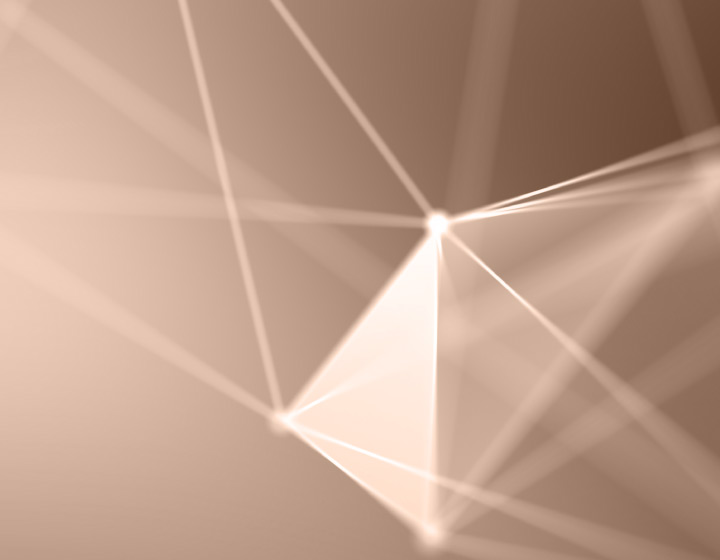 Correlation and target setting
Run descriptive statistics on selected datasets
Study the relationship between test results, metadata, and subjective scores
Set up regression models to define target ranges for any vehicle functionality
> 50 testing processes

connected to DNA platform

1 adaptive data model

facilitating data retrieve and comparison
Ready to learn more about our product?
Contact our Customer Manager:

Alfonso Escuer
Digital Product Manager