Personal Light Electric Vehicle (PLEV) certification is a procedure to validate electric scooters in order to allow them to be sold and to circulate in Spain.

Electric safety tests
Mechanical tests
Dynamic validation
Test report and certificate associated to a specific model
Agile and easy procedure
MORE INFORMATION

In order to provide Personal Light Electric Vehicle (PLEV) certification services to manufacturers who so wish, Applus+ IDIADA has been designated by the Spanish General Directorate of Traffic (DGT) as a laboratory capable of performing tests in accordance with Spanish Official Gazette BOE-A-2022-987 (in Spanish).

As specified in the manual, a PLEV or electric scooter is a vehicle with one or more wheels equipped with a single seat and propelled exclusively by electric motors which, by design, can provide a maximum speed of between 6 and 25 kph (4 -16 mph). They can only be equipped with a seat or saddle if fitted with a self-balancing system. The manual also details characteristics such as braking system, structural integrity, and dynamic behaviour, among others.

All manufacturers interested in PLEV certification must follow the steps described in section 31 of the manual.

First, they must register as a manufacturer/authorized representative in the DGT register. Once this registration has been completed, they can contact our authorized laboratory to request a personalized quote and, thus, start with all the necessary tests to obtain the certification that allows the vehicle to be driven on public roads.


STEPS TO FOLLOW:

- Register with DGT as a manufacturer
- Contact IDIADA for a preliminary proposal considering your case.




Contact with our Customer Manager:

Enric Soriano
Motorcycle Homologation & Innovation Engineer
View full details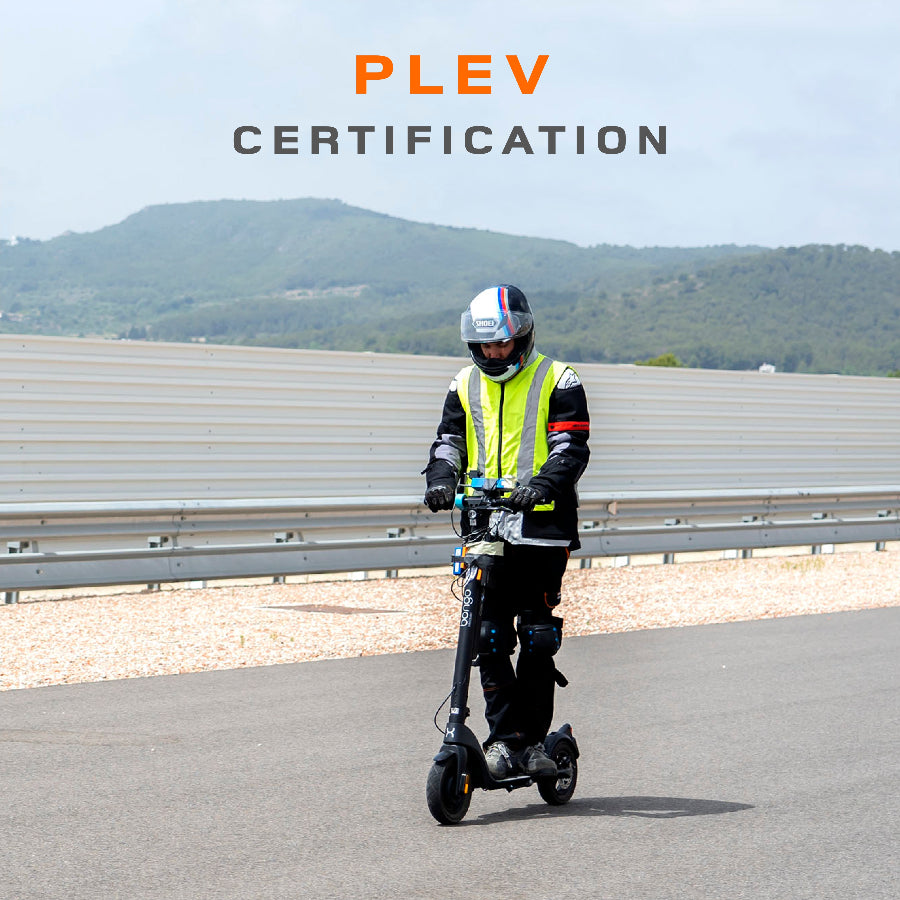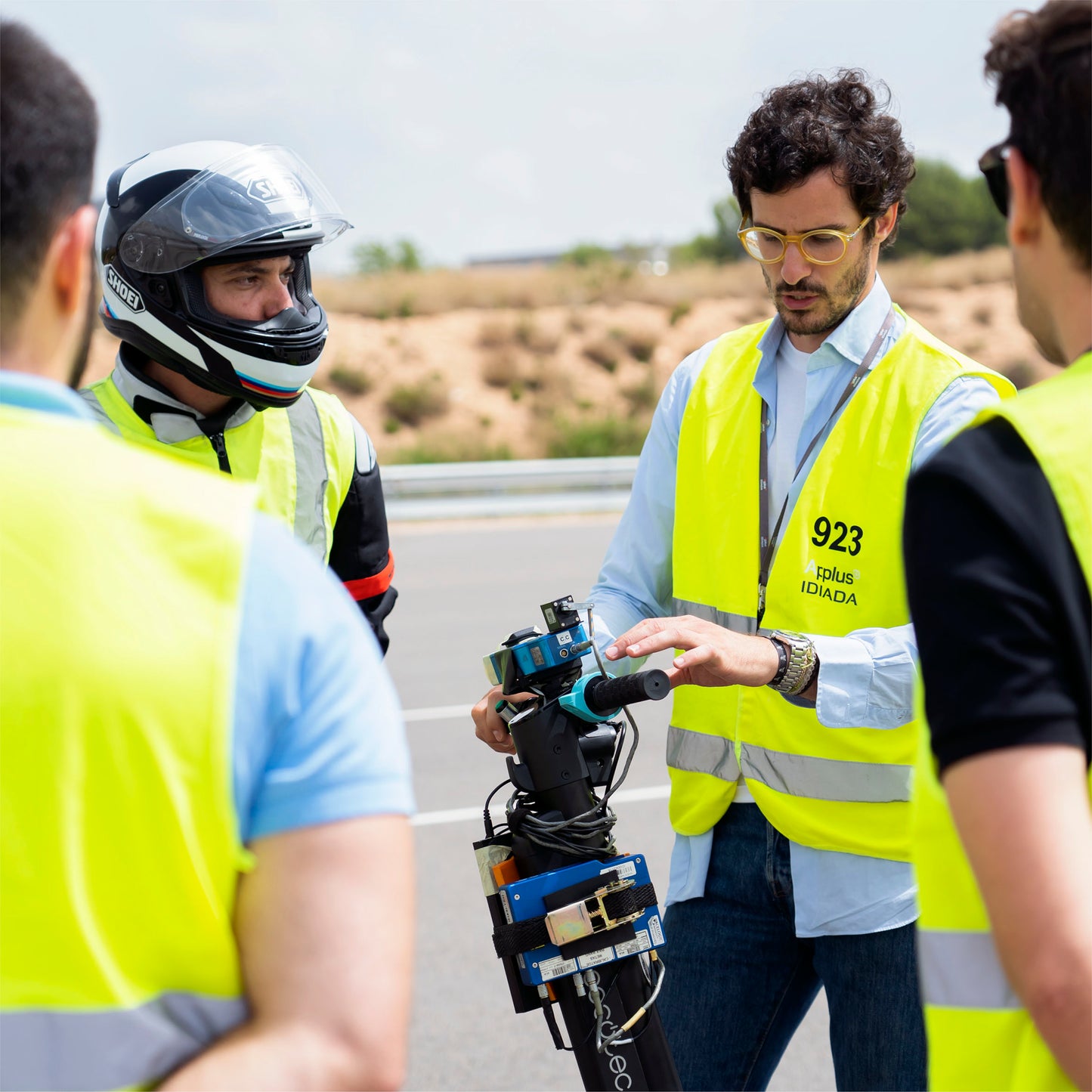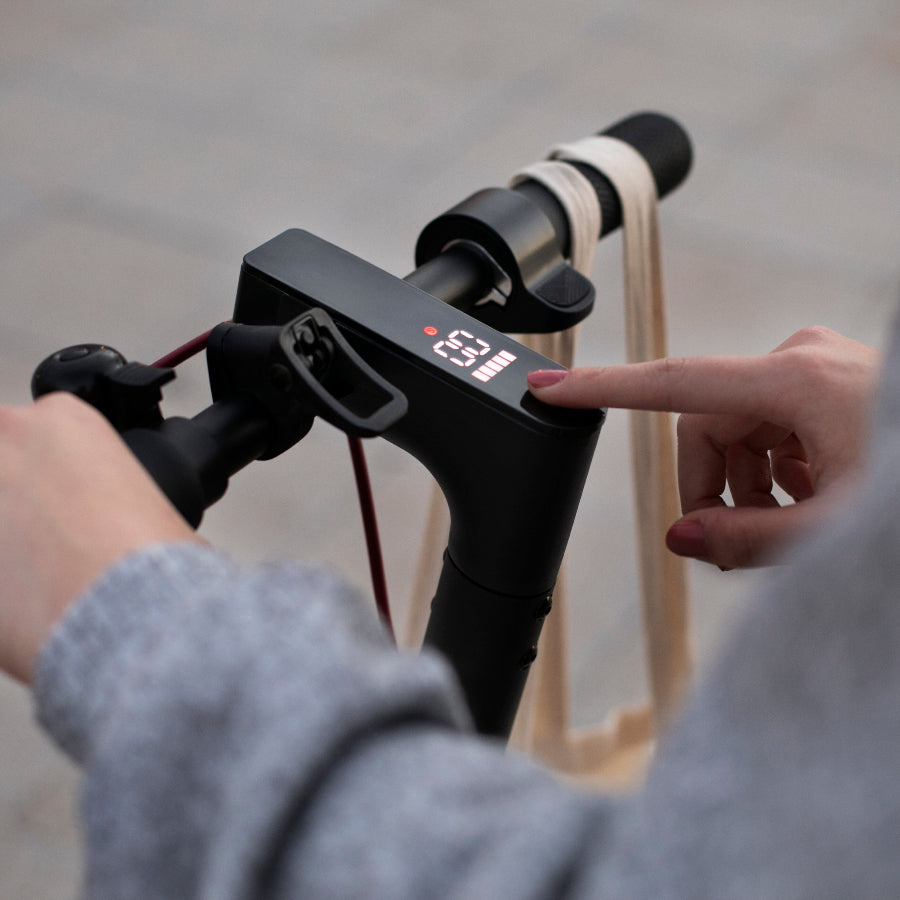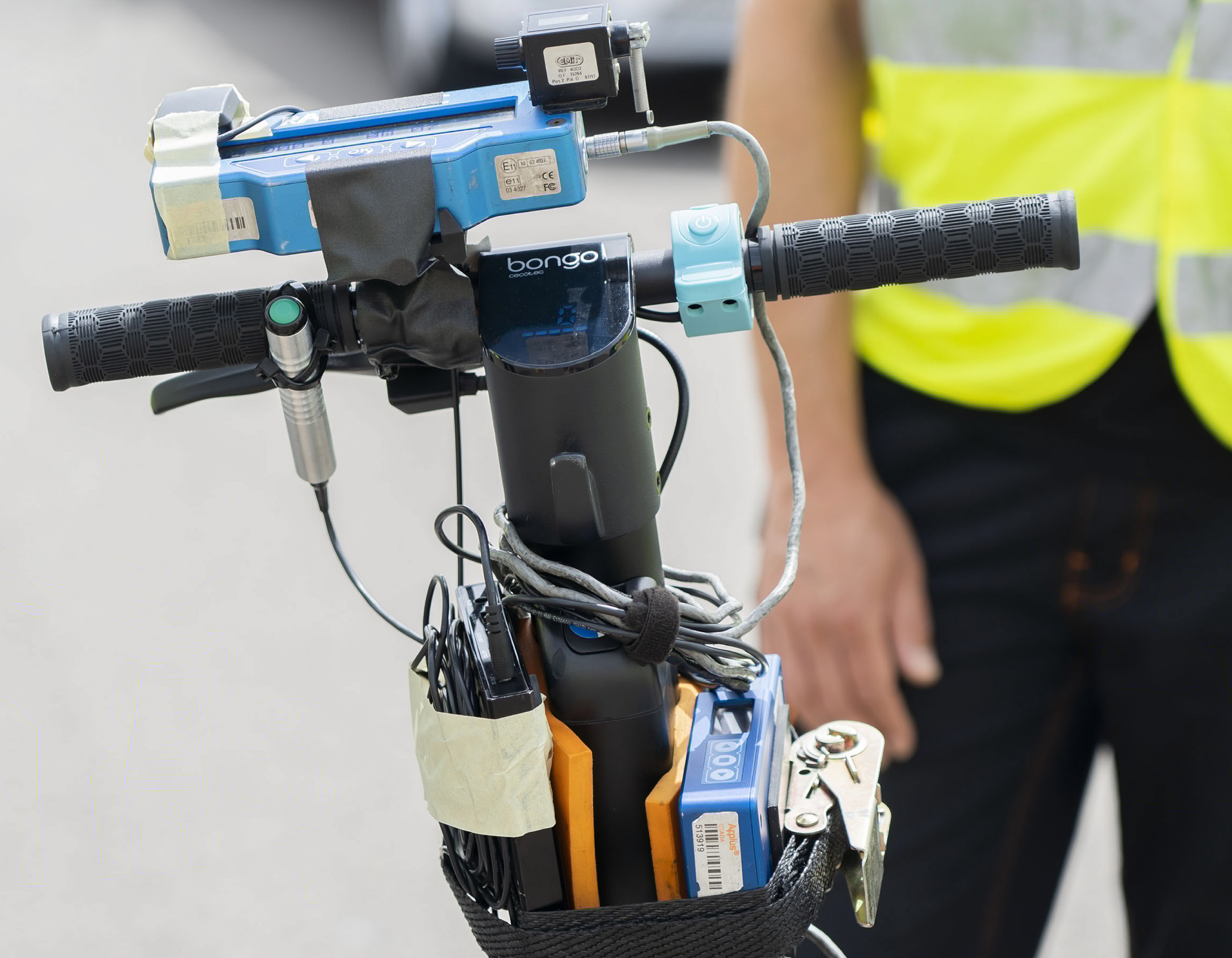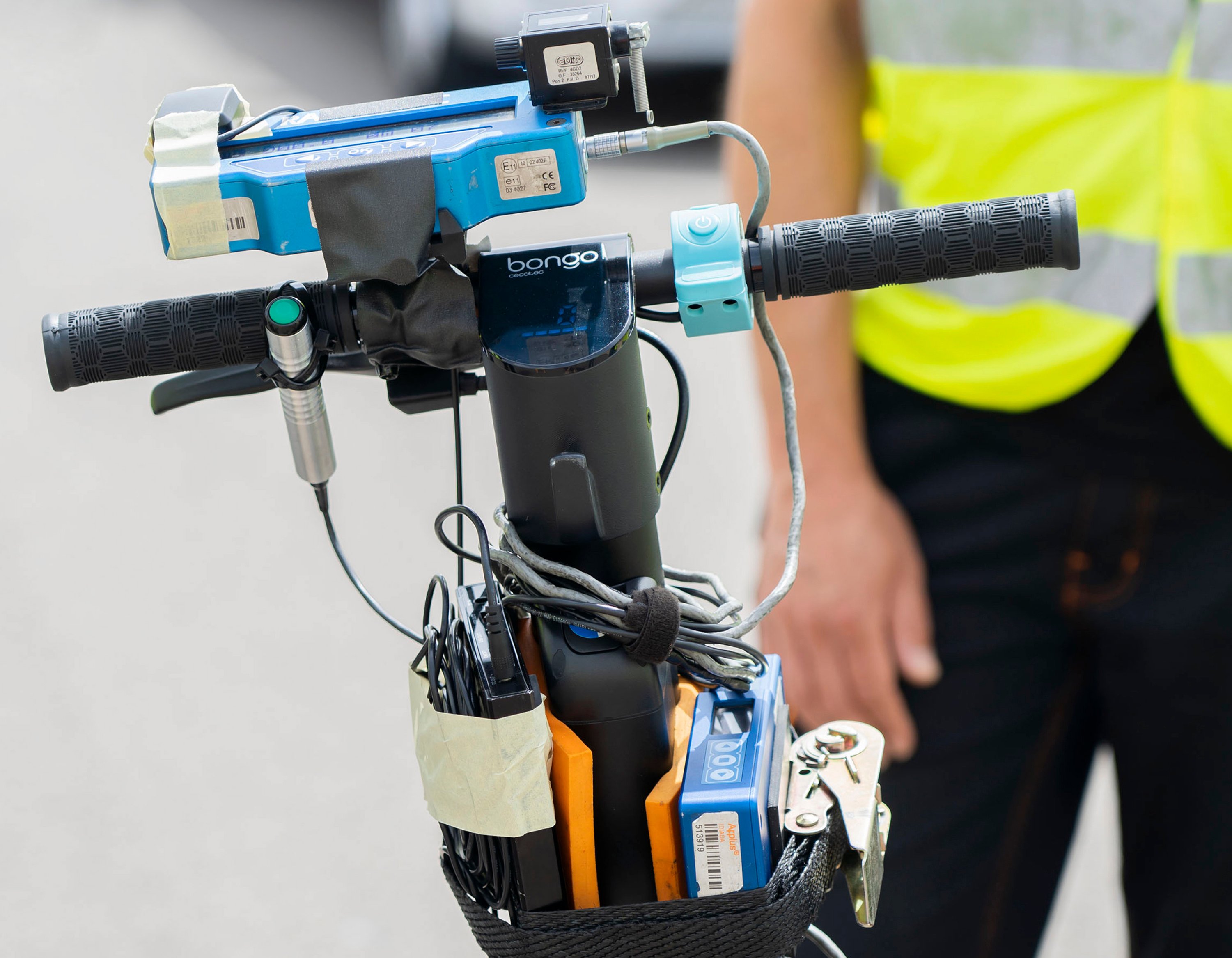 Static Testing
General dimensions

Wheels
Parking stabilization system
Lights and reflectors
Horn
Structural integrity
Electric requirements
Information indicators
Electromagnetic compatibility
Anti-tampering
Battery protection
Combining closing system
Product information and marking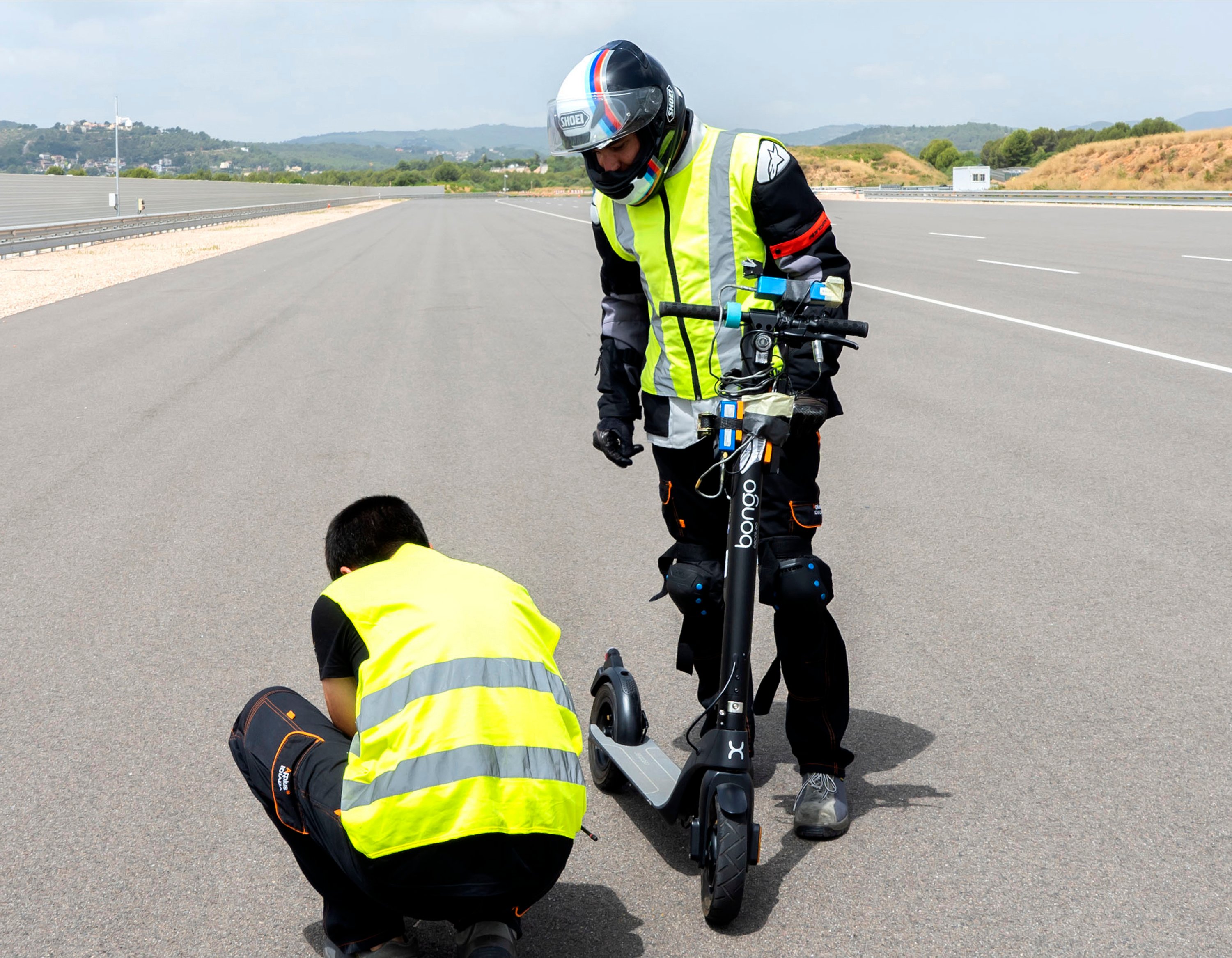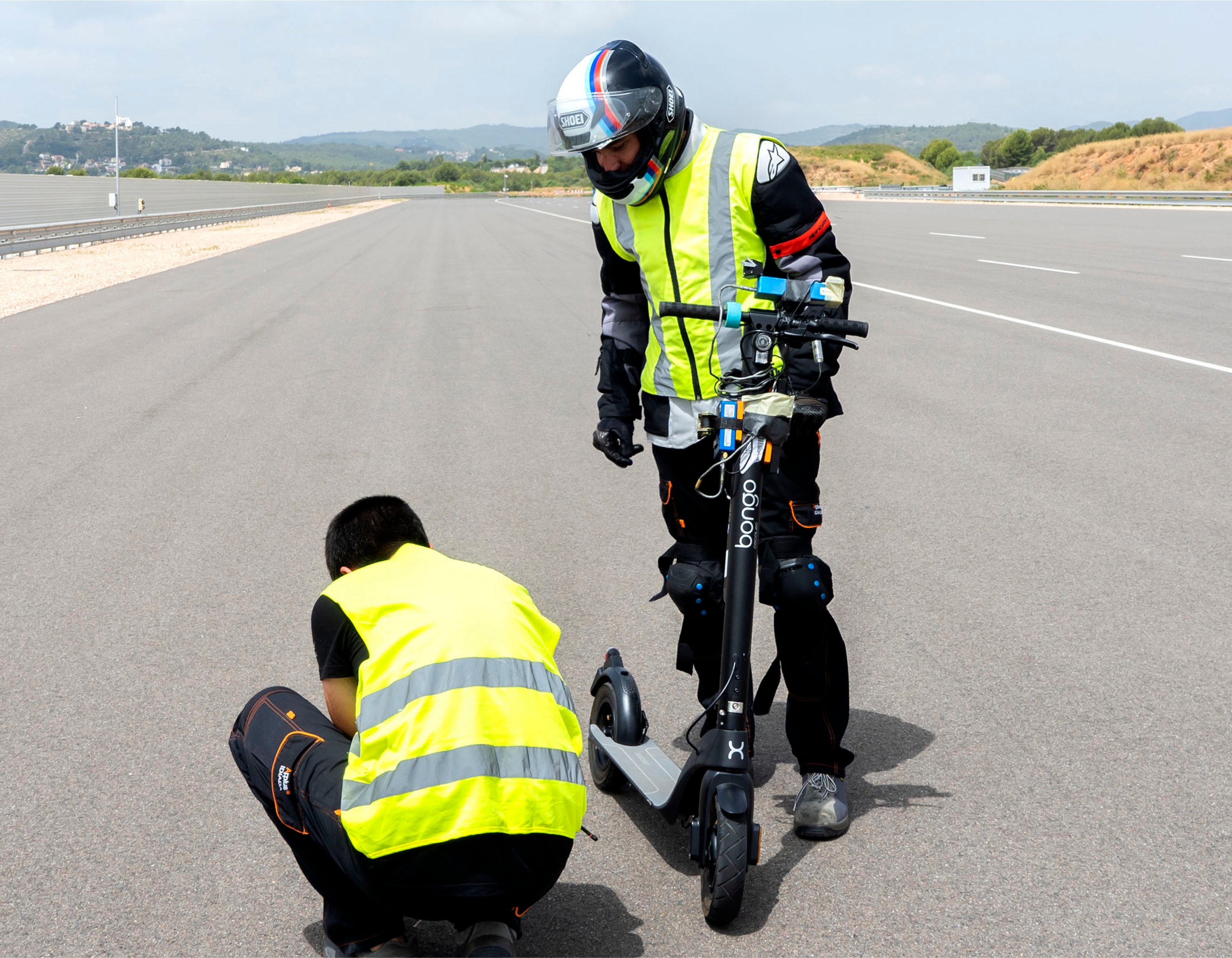 Dynamic Testing
Maximum speed

Braking
Obstacles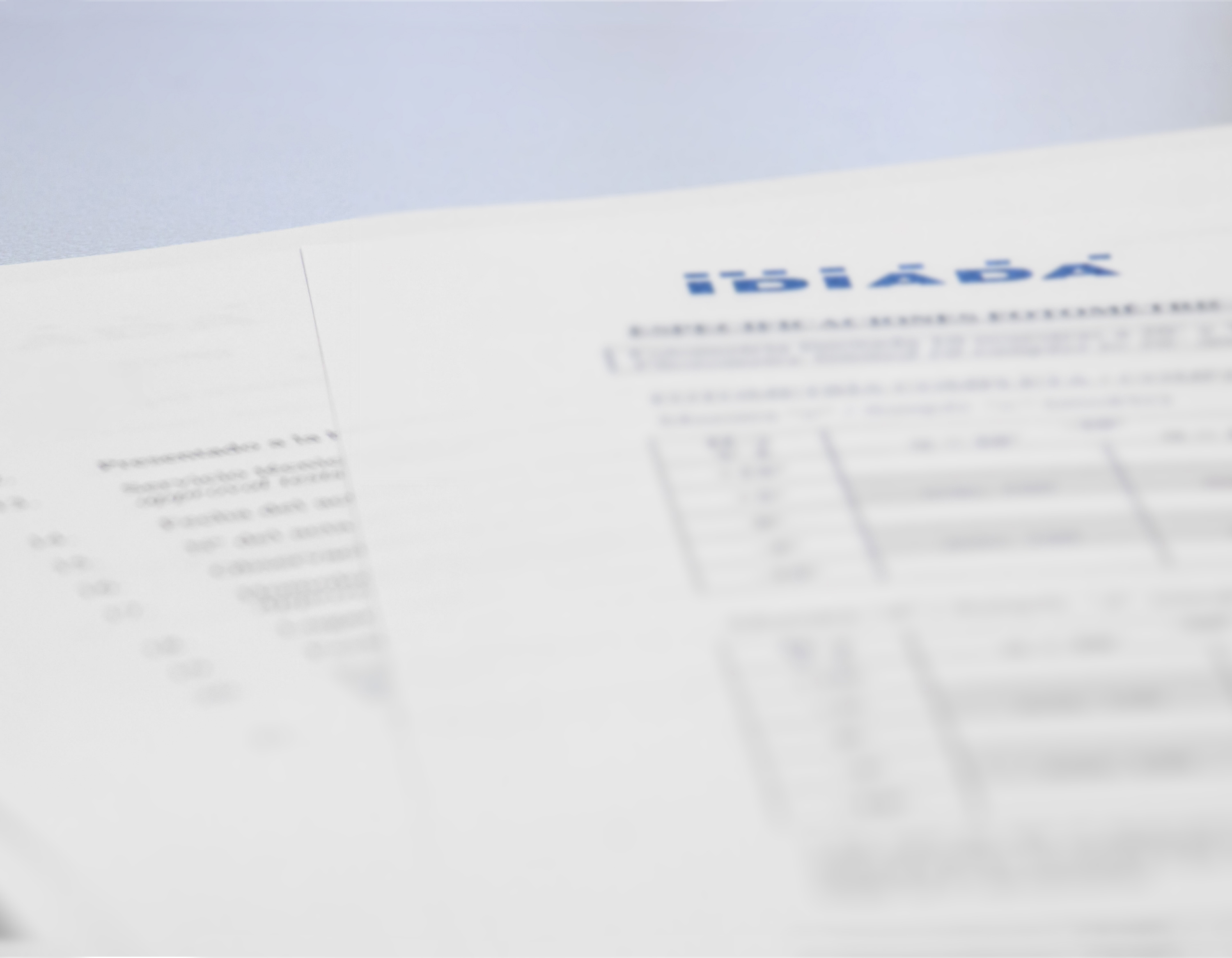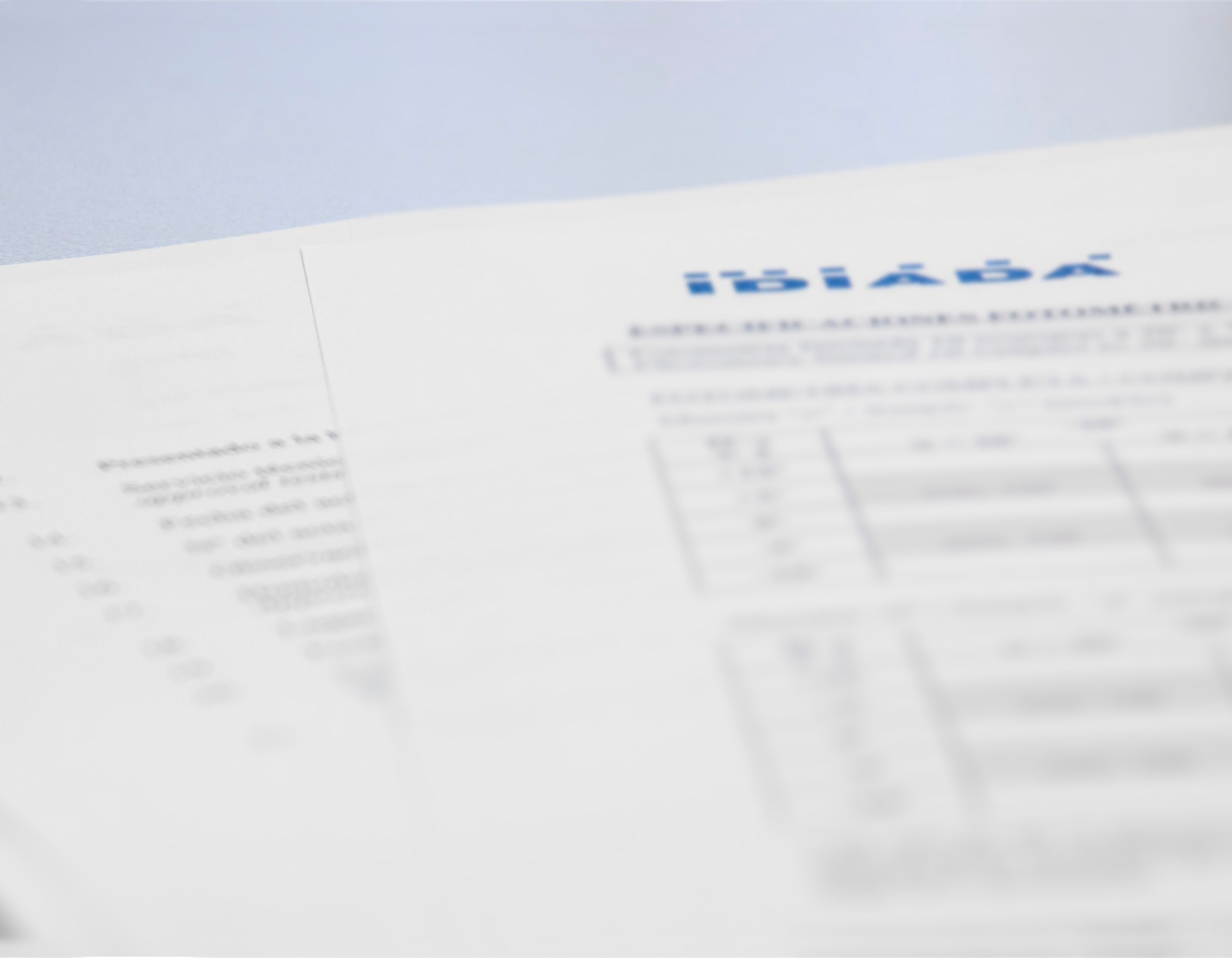 Reporting
A report and the certificate are issued to the manufacturer

We manage the communication with DGT to update the list of vehicles certified
A full certification can be managed in

IDIADA is the laboratory with the

most certifications carried out
Ready to learn more about our product?
Contact our Customer Manager:

Enric Soriano
Motorcycle Homologation & Innovation Engineer